Annyoyed by regular insults and abuse; man kills aunt, her son with dumbbells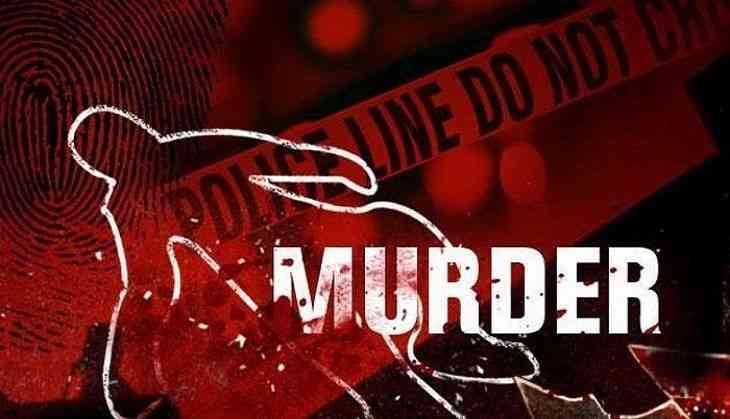 In a shocking incident reported from the national capital, a man allegedly killed his aunty and nephew with dumbbles at their house in Palam.
The accused allegedly murdered the woman because he was disconcerted with being regularly ridiculed and ill-treated. Reportedly, the woman had been provoking the accused over Rs 50,000 that he had loaned.
The accused has been identified as Abhishek Verma. A native of Delhi's Burari, the accused allegedly thrashed his aunty Babita Verma and her kid Gaurav to death on Tuesday. Babita's husband works as an accountant with the Indian Air Force at Palam. He was not at home when the incident happened.
As it was reported, the accused's family had loaned Rs 50,000 for his sister's wedding in 2019 but had not been able to give back the sum. Angry over the same, the woman often subjected Verma to taunts. The taunts and harassment allegedly went on to become the reason behind the murder.
According to a report by Hindustan Times, When Babita's husband Krishan Swaroop came back home after work, he saw his wife and son's dead bodies and alerted the cops. The police started looking into the CCTV footage of the area after filing an FIR and saw a man leaving Babita's house in an e-rickshaw. Blood stains were also found on the man's outfit.
Around 12 pm on Wednesday, the cops managed to locate the e-rickshaw driver and questioned him. The driver told the cops that he had left a person with blood-stained outfit near Dashratpuri metro station. He also alleged that the accused had offered him soiled currency but he didn't take it. The accused used an e-payment aap to pay the deiver.
The cops used the account linked to the payment app to locate the accused and took him into their custody. Reportedly, the accused had left a cupboard open as he wanted to show the incident as a robbery.
Also Read: 26-year-old woman gang-raped in Kolkata apartment, robbed of Rs 15 lakh cash
Also Read: Husband sets wife, daughter ablaze after argument over wedding guest list