Andhra Pradesh: Irked by girl's friendship with another man, Andhra student throttles her to death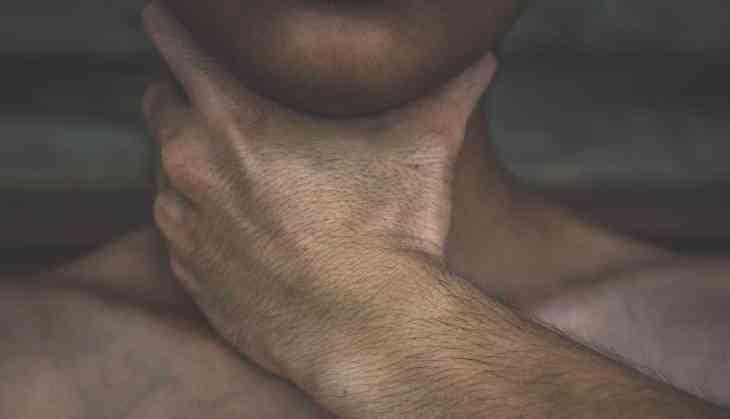 In a horrific incident reported from Andhra Pradesh's Guntur, a second-year college going student was viciously killed by a man whose proposal she had earlier turned down.
As per reports, the victim, identified as Anusha was a student of Krishnaveni Private Degree College in Narasaraopet. The accused, who is identified as Vishnuvardhan Reddy, studying in the same college, was dejected about Anusha's friendship with another man and took her to an isolated area on the pretext of having a chat.
The accused had an altercation with the victim and in a fit of fury, strangulated and murdered her, he then disposed her body in a canal near Palapada. Later, he surrendered before the police.
The police have registered a case in the matter and are conducting a probe.
In the meantime, students and family members of the victim congregated in huge numbers and staged a sit-in, demanding stringent action against the accused.
In response to the incident chief minister YS Jagan Mohan Reddy has announced an ex-gratia of Rs 10 lakh to the victims family and assured that strict action will be taken against those responsible.
The chief minister ordered the officials to speed up the investigation and ensure strict action against the culprit under Disha Act and said that the government shall stand by the family during these dire times.
Also Read: Tamil Nadu: Senior citizen kills 36-year-old man for harassing his daughter-in-law