Andhra Pradesh: 4 killed, 30 injured due to rain, hailstorm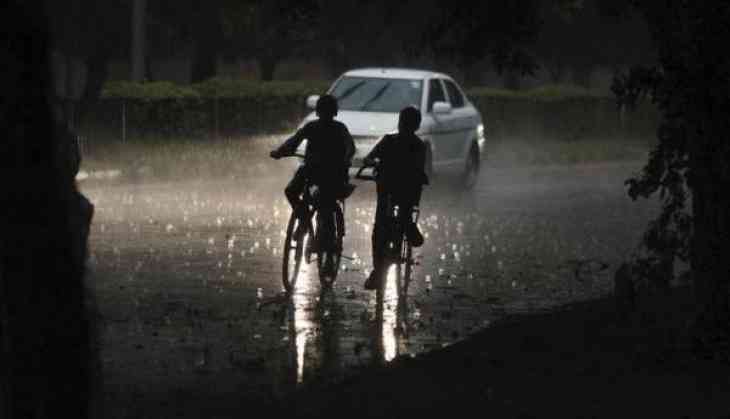 As many as four people were killed and nearly 30 injured after a sudden downpour and hailstorm hit Vontimitta village here in Kadapa district.
The village, home to the famous Kodandarama Temple, saw sudden rains and hailstorm on Friday night.
As part of Ram Navami celebrations, Chief Minister N Chandrababu Naidu and scores of devotees had gathered to witness 'Srirama Kalyanam' or the marriage ceremony of Lord Ram in the aforementioned temple. However, massive rain and hailstorms hampered the program.
While shelters were in place for devotees attending the ceremony, the heavy downpour caused all shelters and temporary sheds to collapse, thus causing injuries to devotees, and consuming four lives.
However, Kadapa Superintendent of Police (SP) confirmed that chief minister Naidu was not in the temple premises at the time of the mishap.
Further details are awaited.
--ANI
Also Read: Vaishno Devi pilgrimage suspended due to unprecedented crowd