39 Indians missing in Iraq killed: EAM Swaraj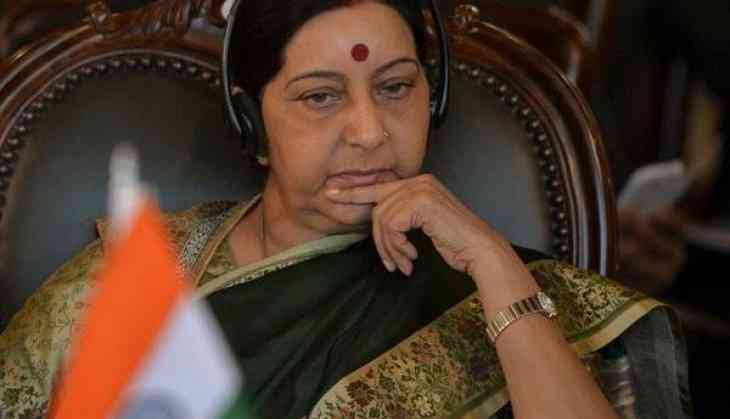 External Affairs Minister (EAM) Sushma Swaraj on Tuesday confirmed that 39 Indians, who went missing in Mosul in Iraq in the year 2014 have been killed.
Speaking at Rajya Sabha, Swaraj said that the dreaded terror outfit Islamic State (IS) had killed all the Indian nationals.
In July last year, Swaraj had firmly said in the Parliament that she would not declare the 39 Indians dead without concrete proof or evidence.
"It is a sin to declare a person dead without concrete evidence. I will not do this sin," Swaraj said in a statement in the Lok Sabha in 2017.
Earlier, India had asked Iraq for help in locating the missing Indians after Iraqi forces recaptured Mosul from IS.
The 39 persons, most of whom hailed from Punjab, were working on projects near Mosul when they were kidnapped during their evacuation.
--ANI
Read Also: Sasikala seeks parole to attend husband's funeral