38-year-old man thrashed and killed by his wife, mother-in-law for not earning during lockdown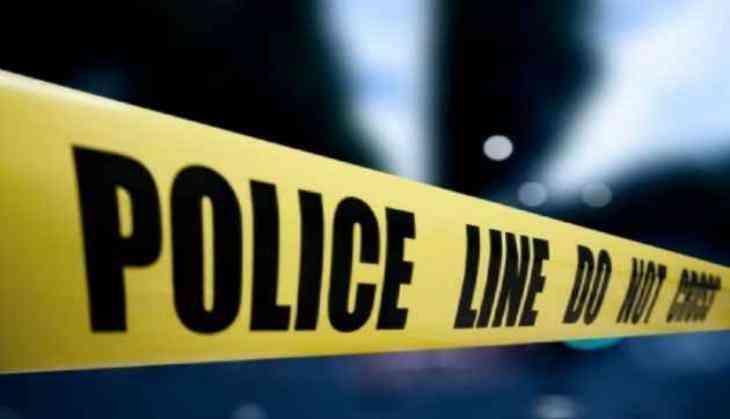 Due to the nationwide lockdown, many people have lost their jobs and faced other problems. Reportedly, the crime rate amid lockdown also got increased. One such case has reported in Madhya Pradesh, where a 38-year-old man was thrashed and allegedly killed after he lost his job due to COVID-19 lockdown.
The man was brutally assaulted by his wife and mother-in-law for not earning during the novel coronavirus lockdown, police Khandwa in Madhya Prades said on Saturday.
The incident took place in Kharkala village on May 24. The man named Ramesh counted his last breathe on Saturday while undergoing treatment on May 27.
The accused women identified as Leela and Prem Bai, have been arrested on Saturday, an official said.
According to the reports in India Today, the Khalwa police station in-charge Radheyshaym Chouhan said: "On the afternoon of May 24, deceased Ramesh''s wife Leela asked him to look for work during the lockdown, which the former said he was unable to."
During the fight, Ramesh's wife Leela and her mother Prem Bai brutally attacked him and left him injured, Chouhan added.
Ramesh was rushed to the hospital by his brother and mother. On the other hand, Ramesh's wife also registered a complaint against him for domestic violence.
However, he died on May 27. Police have arrested two women Leela and Prem Bai based on the statement given by Ramesh before his death, a police official said.
Also Read: Horror: Father rapes 13-year-old multiple times during lockdown