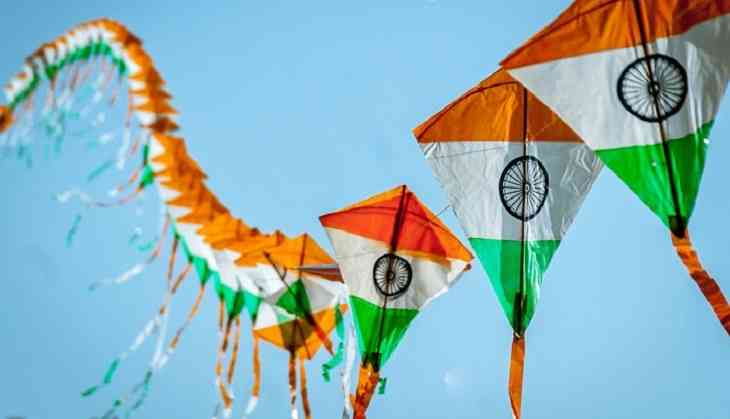 India celebrates it's Independence Day on August 15. For some people, this day is simply just another holiday from work on which people can relax, sleep, go out for some movie or shopping where as for majority of people, this day still hold a special significance. People wait eagerly for August 15 to see the sky spotted with kites of different tints, shapes, sizes.
Kite flying on Independence Day in undoubtedly the most common tradition that is still carried out by the people of Delhi. This spirit of freedom has got its significance in the history of our country. When the protest against the Simon commission began in 1927, people came out with slogans of "Go Back Simon". Kites on which the slogans were written were flown in the sky and since then the kite flying has become a tradition for us Indians to praise autonomy from British rule.
Kite flying is generally associated with the feelings of freedom, joy and patriotism and this is the real reason why Delhi sky gets filled with kites of vibrant colours. Young, old, girls, boys, men, women, irrespective of their caste and creed, people are seen on the terraces, parks, open spaces in most of the localities of Delhi, busy with kite flying.
It's our duty to take forward this tradition of our country. Let the old and the young come forward and join this traditional activity of kite flying this Independence Day. Leave aside your gadgets and take part in the celebration. Revive your childhood and scream "aai bo" on the top of your voice and let the spirit of freedom fly high and high.