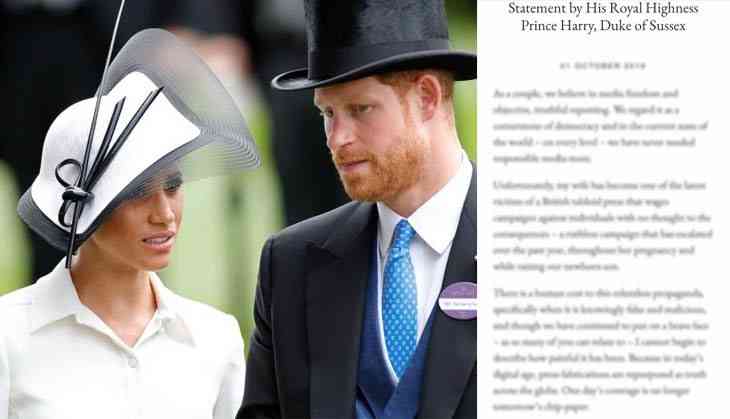 The Duke and Duchess of Sussex, Meghan Markle, and husband Prince Harry have announced the legal against the Mail on Sunday newspaper on October 1, 2019.
The Prince has shared a lengthy statement on the official website of Duke and Duchess of Sussex. In the statement, Harry blasted the British tabloid and said that the newspaper 'unlawfully' published the personal letter of Meghan which she sent to her father Thomas Markle.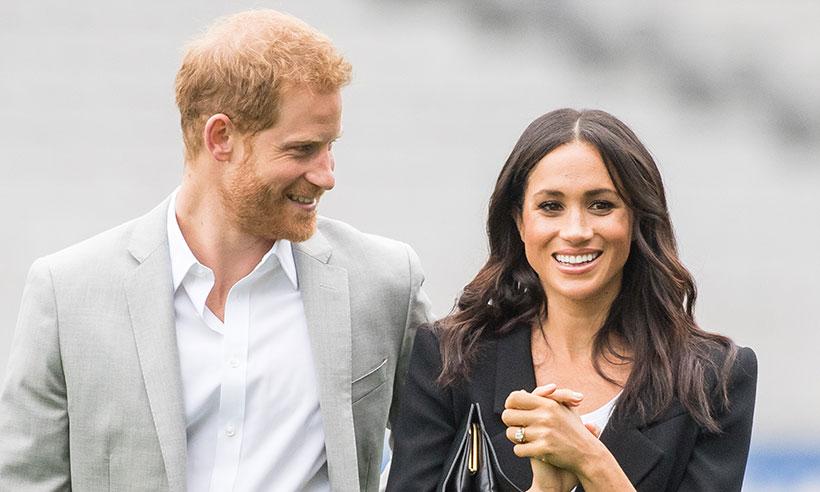 Harry has also added that the tabloid has destroyed the lives.
He also given the reference of press coverage of his mother Princess Diana, the Duke said his 'deepest fear is history repeating itself.'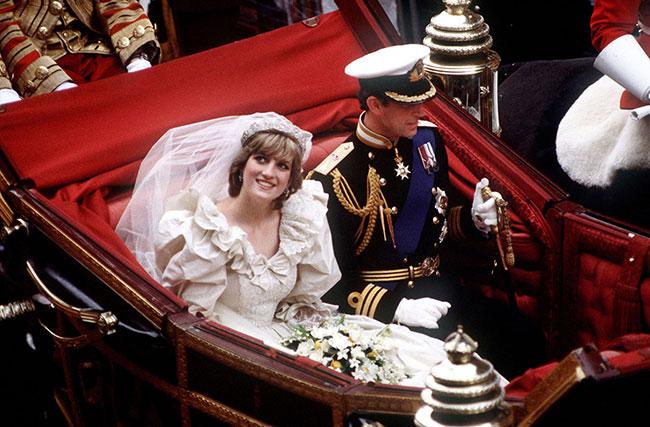 Prince Harry in a written statement also alleged that the newspaper has purposely omitted the paragraphs to mislead others.
"In addition to their unlawful publication of this private document, they purposely mislead you by strategically by omitting the select paragraph, specific sentences and even singular words to mask the lies they had perpetuated for over a year," the statement said.
It also further said: "Put simply, it is bullying, which scares and silences people. We all know this is not acceptable, at any level. We don't and can't believe in a world where there is no accountability for this."
' I lost my mother and now I watch my wife falling victim to the same powerful forces' - huge words by #PrinceHarry here on #Meghan's treatment by the press - andtheir decision to sue over the publication of her letter - discussing on various shows pic.twitter.com/AJ1lNVI4ja

— Prof Kate Williams (@KateWilliamsme) October 1, 2019
Meghan Markle's husband also reminded the history and wrote, "Though this action may not be the safe one, it is the right one. Because my deepest fear is history repeating itself. I have seen what happens when someone I love is commoditized to the point that they are no longer treated or seen as a real person...
"I lost my mother and now I watched my wife falling victim to the same powerful forces."
On the other hand, Mail refuted the allegations of Harry over omitting the paragrah. A spokesman of Mail on Sunday said: "The Mail on Sunday stands by the story it published and will be defending this case vigorously.
"Specifically, we categorically deny that the duchess's letter was edited in any way that changed its meaning."
Well, the case is sub judice now and the court will take its decision.
Do you think media freedom should be limited? Comment...
Also Read: 14-year-old girl dies while listening music; reason will teach you a lesson!