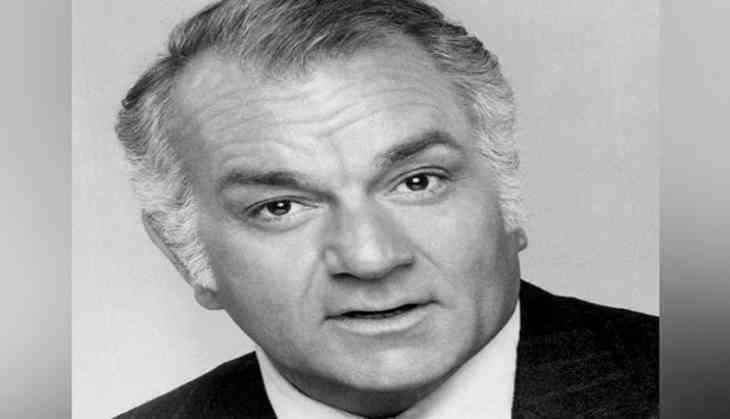 Veteran Television actor Robert Mandan, who starred as Chester Tate in ABC's daytime-serial spoof 'Soap' died at 86.
Mandan died on April 29 in Los Angeles after a prolonged illness, confirmed The Hollywood Reporter.
The 'Soap' star featured in Goldstein's first play, 'Just Men', at the Stella Adler Theater in Hollywood in 1996.
Mandan played key roles in ABC's productions, namely, the 1984-85 spinoff 'Three's a Crowd', and 'Three's Company', where he played the role of James Bradford, a wealthy investment banker.
(ANI)