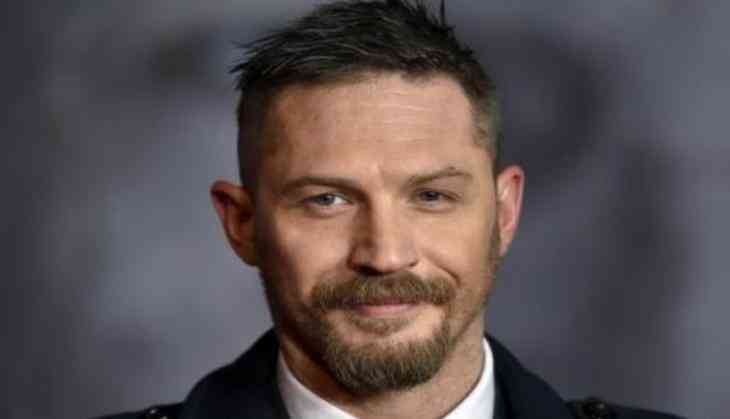 Actor Tom Hardy, who does not consume alcohol, revealed he was addicted to booze and cocaine until his mid-20s and went to rehab in 2003.
While appearing at the "Good Morning Britain's" show, the father of two admitted his past struggles helped him tap into the troubled psyche of his character in the new horror film "Venom", in which he plays an investigative journalist whose body is invaded by an alien, dailymail.co.uk reported.

He said: "For me, obviously, I'm a bog standard alcoholic for my whole life as it were, I'm in recovery now.
"There are elements of that, 'Okay, that's my inside voice, normally I would act out on that but that's not very good for me as a human being,' but this isn't me. This is a superhero entity thing. But I can see the symbolism there, 'Oh there's a grown up, there's a man, I can't go out and bite people's heads off'."
Hardy's battle with drugs and booze started when he was just 11, and was warned by a policeman who visited his school about the dangers of sniffing glue.
-IANS