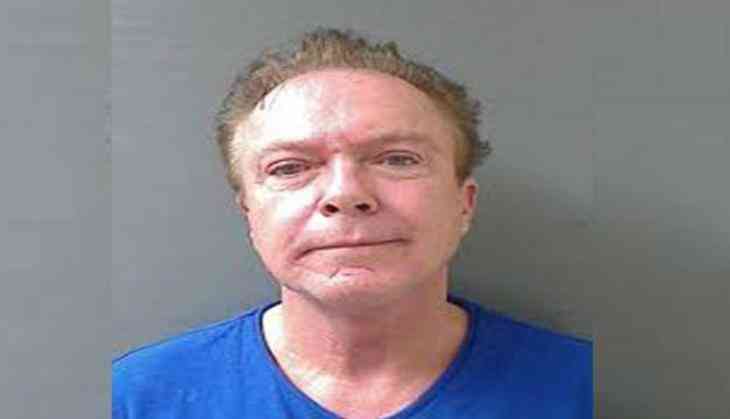 David Cassidy, the former teen heartthrob in 1970s and 'The Partridge Family' star, took his last breath at the age of 67.
His publicist JoAnn Geffen confirmed in a statement, saying, "On behalf of the entire Cassidy family, it is with great sadness that we announce the passing of our father, our uncle, and our dear brother, David Cassidy."
"David died surrounded by those he loved, with joy in his heart and free from the pain that had gripped him for so long. Thank you for the abundance of love and support you have shown him these many years," he added.
Recently the Hollywood star was hospitalised to a Fort Lauderdale, Fla. hospital, reportedly in a critical condition due to multiple organ failure.
He was rushed to the hospital after suffering from liver and kidney failure.
The 'Ruby & The Rockits' star was born into a show business family and rocketed to stardom with ABC's musical-sitcom 'The Partridge Family.' It was about a widow (played by Cassidy's real-life stepmother Shirley Jones) and her five children who form a rock band and tour the country.
Earlier in March, Cassidy revealed that he was battling with dementia and was planning to quit live shows to focus on his health.
-ANI