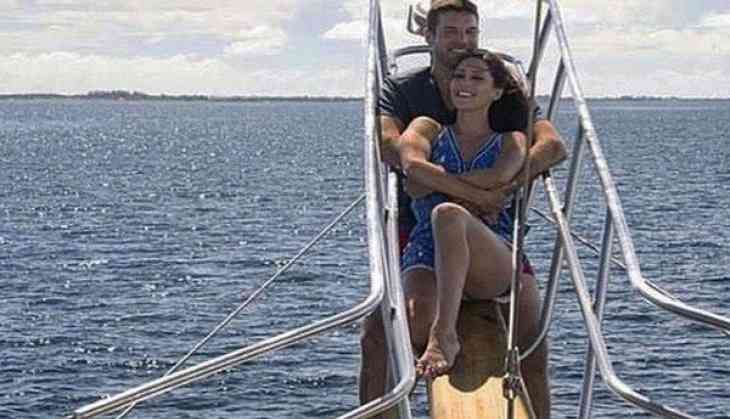 The Bachelorette star Garrett Yrigoyen opened up about his Instagram scandal for liking a series of highly inflammatory Instagram posts.
The reality star was immersed in a social media firestorm for liking some racist and homophobic posts.
Speaking about the controversy, Yrigoyen told People Magazine that it was tough for him and he didn't mean to offend anyone.
He said, "Just because I liked it, doesn't necessarily mean that I supported it. I was raised in a very open-minded family that was acceptable to everybody. We're very non-judgmental. I'm genuinely sincere."
He got engaged to American publicist Becca Kufrin on the season finale of the show.
Defending her fiancee, Kufrin said, "People have been saying really terrible things about Garrett, but that's not who he is. At his core, he's a good guy. We've all made mistakes and done things that aren't perfect. But all I could ask for is somebody who owns up to what they've done and who apologizes and wants to grow. And that's what he's done."
'The Bachelorette' is a reality show that helps a single woman to find love. She gets a chance to date various men over a period of several weeks.
--ANI