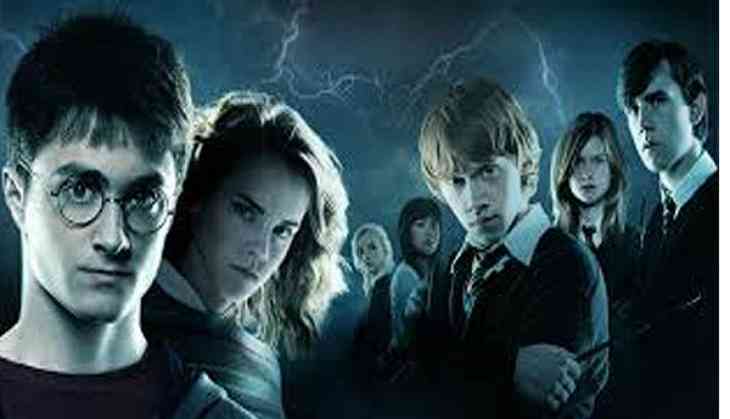 It has been 20 years since boy wizard Harry Potter first entered the lives of us "muggles" (those without magical powers), with "The Philosopher's Stone". To mark the the anniversary, publisher Bloomsbury India has come up with a special "house" edition.
The edition of J.K. Rowling's debut novel has exclusive book cover designs based on the four Hogwarts houses -- Gryffindor, Hufflepuff, Ravenclaw and Slytherin.
"This is a limited edition and the designs have been especially made to mark 20 years of the first book. The Potter maniacs can now grab a copy of the book according to their favourite Hogwarts house," Bloomsbury India's Marketing Manager Meenakshi Singh told IANS.
Rowling's book went on to unleash "Pottermania" with readers of all ages eagerly waiting for the next installment of the popular series, which went on to span seven books, all of them also becoming hit films. The boy wizard also reached the stage with a play dealing with a now adult Harry's difficult relations with one of his sons unveiled last year.
-IANS