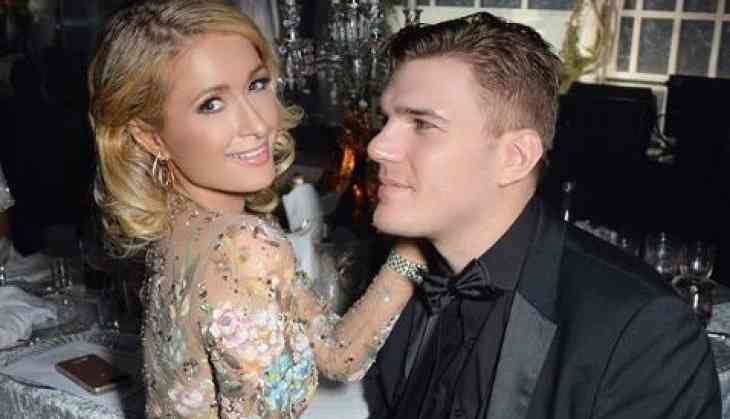 Chris Zylka proposed Paris Hilton with a $2million engagement ring while on the slopes of Colarado.

She is planning to televise her wedding to her fiance Chris Zylka, 33, after being inundated with offers from networks.

There is a possibility that the The Simple Life with Nicole Richie 10 years ago, could make her return to reality TV and let fans into her big day.

She told E! News: 'We've been getting a lot of calls and a lot of offers from different networks, pitching that show so maybe', before the reality star coyly said 'yes' when asked if she would ever take up one of their offers.
She expressed her feeling about Chris, 'It's the best feeling in the world just to find the one person who is your best friend, I trust him so much.'

'He's so supportive and loving and like an angel, I feel like he saved me and I can't imagine my life with anyone else.'
Also Read: Paris Hilton and sister Nicky Hilton wears tiny My Little Pony Bikini in St. Barts to celebrate brother Barron's wedding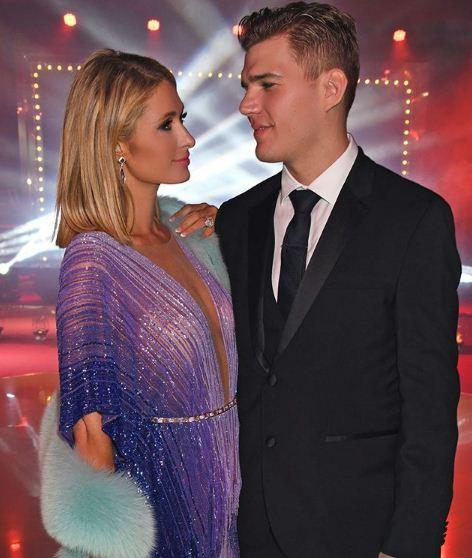 Of her television offers, she previously told DailyMailTV: 'We'll see what happens. Every day, we're getting different calls, because everyone is obviously really excited about the wedding, so I've been looking at a lot of different offers of networks and producers who want to do a show on Chris and I and the wedding and everything.'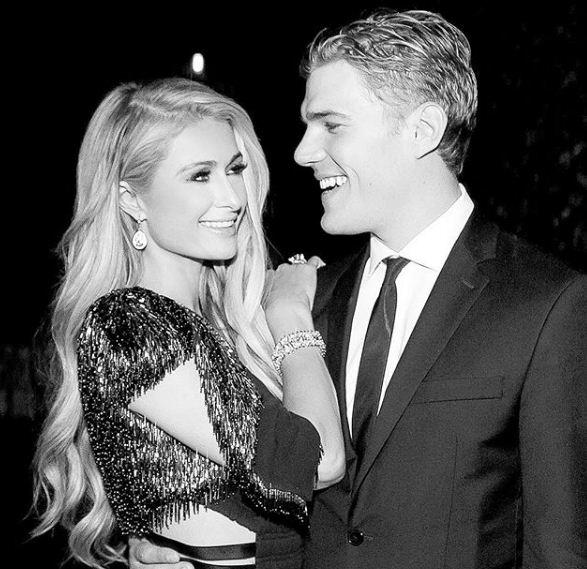 The two met eight years ago at an Oscars party at Chateau Marmont but didn't start dating until 2016, finally making it official on social media in February 2017.

Paris previously told DailyMailTV that she had picked her 'Disney inspired', custom made wedding gown, calling it 'iconic' and adding: 'I can't wait for everyone to see!'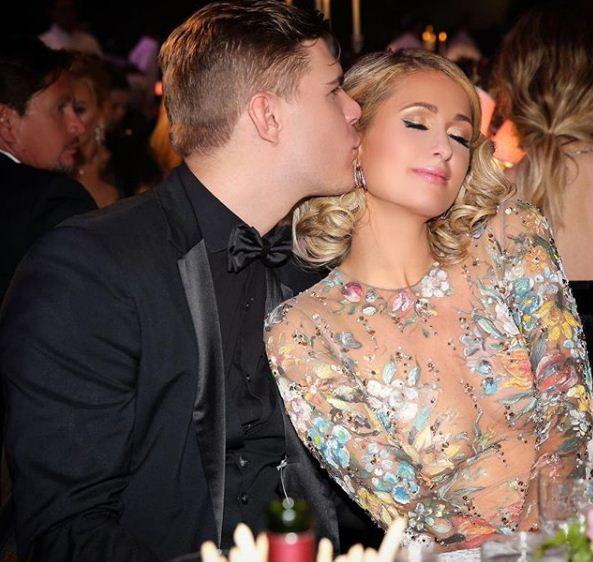 She also revealed that she will wear a different dress for the reception by Moschino creative director and designer Jeremy Scott.

Paris has insisted that having Zylka by her side 'every night' for globe-trotting work events has drastically changed her life in the limelight.
Also Read: Cannes 2018: Paris Hilton wore a sexy Zuhair Murad's naked gown at amfAR gala