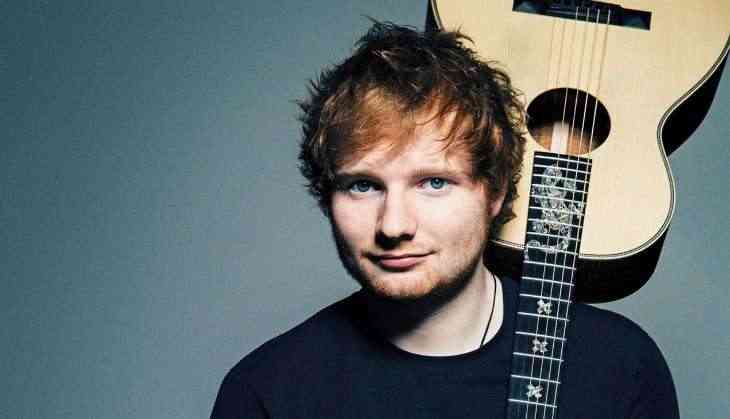 My live shows are live: Ed Sheeran hits back
Singer Ed Sheeran, who is due to perform in India later this year, has hit back after he was accused of not performing live at his Glastonbury concert.
Sheeran took to Twitter on Monday to explain that what the viewers and concertgoers heard during his performance was a skilled use of loop station instead of a backing track, reports aceshowbiz.com.
The "Shape of You" hitmaker said that he always performed live and asked people to google the difference between looping and backing track.
"Never thought I'd have to explain it, but everything I do in my live show is live, it's a loop station, not a backing track. Please google," he tweeted.
During his headlining set at Glastonbury, Sheeran performed fifteen songs, including "Castle on the hill", "Thinking out loud" and "You need me, I don't need you".
However, some viewers were confused when they heard guitar sound while the singer didn't play anything. This led to some Twitter users to accuse the singer of using backing tracks during his live performance.
A Twitter user wrote: "Come on Ed Sheeran, where is the live band? Backing tracks! #live music!"
Another tweeted: "Did Ed Sheeran really 'play' Glastonbury last night? Sure he sang (pretty well) over a backing tape but did he 'play' anything? Guitar? No."
-IANS