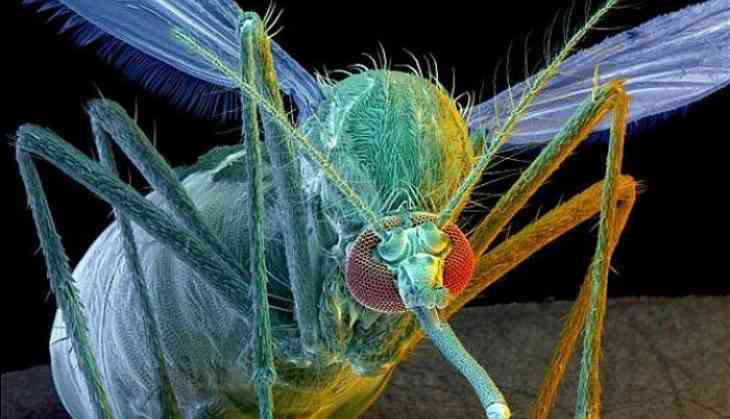 "Mosquito", a film discussing the accelerating expansion of mosquitos around the globe and its impact, will premiere on Thursday.
Featuring interviews with leaders in the global health community, including a documentary one-on-one with Bill Gates, the film is narrated by the Oscar nominated Jeremy Renner. It will premiere on Discovery channel and Discovery networks around the world.
Zika, malaria, West Nile virus, Yellow Fever, chikungunya, and dengue outbreaks have been much in the news over the past few years, and a common string between them is the increase in mosquitoes, driven by factors such as rising global travel and trade and a warmer world that is more hospitable to them.
The film chronicles the increasing global threat this tiny animal poses and the potential lethal ramifications without a worldwide coordinated effort.
David Zaslav, President and CEO of Discovery Communications, said in a statement: "'Mosquito' sounds a worldwide alarm about the need for bold steps to address this increasingly urgent threat. As a purpose-driven company, we are proud to leverage the strength of our unmatched television and digital services in all corners of the globe to call on citizens and worldwide leaders alike to act."
Shot on four continents, the film weaves together expert interviews with the intimate stories of the men, women and children who are living in fear that the next bite could be a deadly one.
-IANS