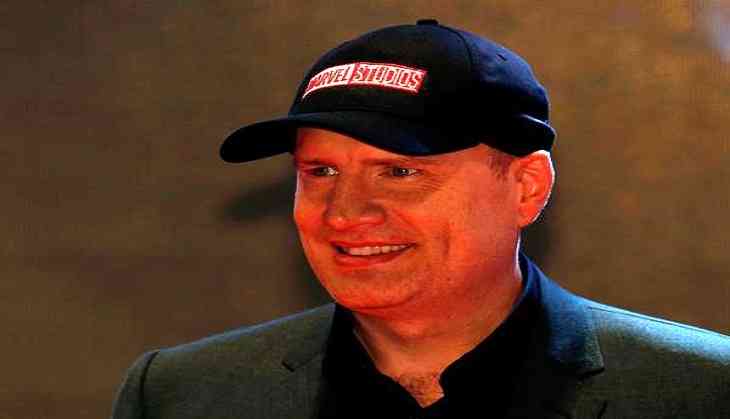 2018 is going to be a big year for Marvel, with 'Black Panther' and 'Avengers: Infinity War' on the docket.
But it also marks the 10th anniversary of the release of 'Iron Man', which kicked off Marvel Studios' grand cinematic universe and according to Marvel Studios boss Kevin Feige, it seems like the company's superhero stories are just getting started. According to Contactmusic, Feige has confirmed there would be 20 more films in the Marvel Cinematic Universe.
In an interview with Vanity Fair, Feige said, "Marvel is 22 movies in and we've got another 20 movies on the docket that are completely different from anything that's come before - intentionally. 'Avengers 4' will bring things you've never seen in superhero films: a finale." "There will be two distinct periods. Everything before 'Avengers 4' and everything after. I know it will not be in ways people are expecting. Everything after," he added.
Contracts for key actors like Robert Downey Jr (Iron Man), Chris Evans (Captain America), Chris Hemsworth (Thor), Scarlett Johansson (Black Widow), Mark Ruffalo (The Hulk) and Jeremy Renner (Hawkeye) are all set to run out after the last Avengers movie.
However, it has been known for some time that the franchise would continue with the likes of newcomers Tom Holland (Spider-Man), Chadwick Boseman (Black Panther) and Brie Larson (Captain Marvel).
However, Feige admitted he wishes Marvel Studios could have been the first to make a female-centred movie after the success of rival superhero studio DC Extended Universe 'Wonder Woman'. 'Captain Marvel' is slated to hit theatres on March 8, 2019.
-ANI