It has been 53 years since the world lost one of its cultural icons -- Marilyn Monroe. The actress, known for her confidence and sex-appeal on screen was found dead at her Los Angeles residence on 5 August, 1962.
She may have left behind many memorable moments on screen, but here are a few Monroe quotes that make sense to the world even today.
Wise words from the diva
1. I am good, but not an angel. I do sin, but I am not the devil. I am just a small girl in a big world trying to find someone to love.
2. Imperfection is beauty, madness is genius and it's better to be absolutely ridiculous than absolutely boring.
3. It's better to be unhappy alone than unhappy with someone - so far.
4. The real lover is the man who can thrill you just by touching your head or smiling into your eyes - or just by staring into space.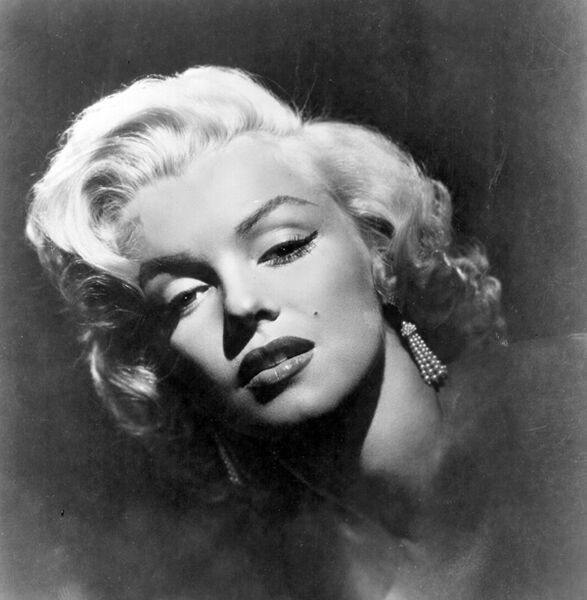 5. Sex is a part of nature. I go along with nature.
6. Experts on romance say for a happy marriage there has to be more than a passionate love. For a lasting union, they insist, there must be a genuine liking for each other. Which, in my book, is a good definition for friendship.
7. One of the best things that ever happened to me is that I'm a woman. That is the way all females should feel.
8. Fear is stupid. So are regrets.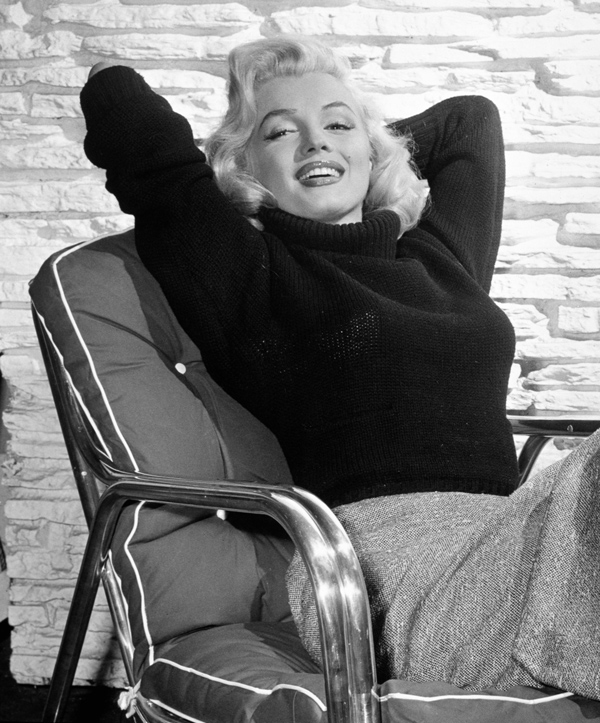 9. Women who seek to be equal with men lack ambition.
10. We should all start to live before we get too old.
11. If you can make a girl laugh, you can make her do anything.
12. I'm selfish, impatient, and a little insecure. I make mistakes, I'm out of control, and at times hard to handle. But if you can't handle me at my worst, then you sure as hell don't deserve me at my best.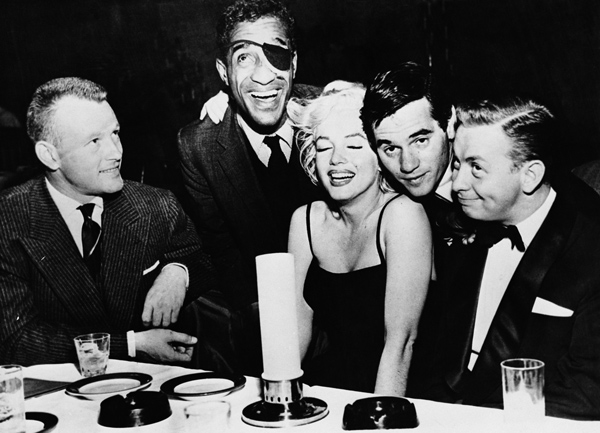 13. Give a girl the right shoes, and she can conquer the world.
14. We are all of us stars, and we deserve to twinkle.
15. Respect is one of life's greatest treasures. I mean, what does it all add up to if you don't have that?
Lesser known facts about Marilyn Monroe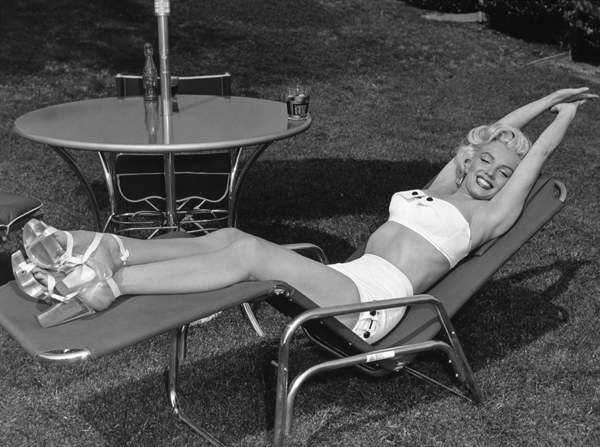 1. Monroe was one of the first women to own her own production company, Marilyn Monroe Productions.
2. The actress never used to posses any expensive jewellery. All that the "Diamonds Are a Girl's Best Friend," singer owned was a diamond ring and a strand of pearls given to her by her second husband, Joe DiMaggio.
3. She initially wanted to settle for Jean Adair as her screen name before she finally chose Marilyn Monroe.
4. Not many know that Monroe had an IQ of 168 and despite that, she was touted as a dumb blonde in the industry.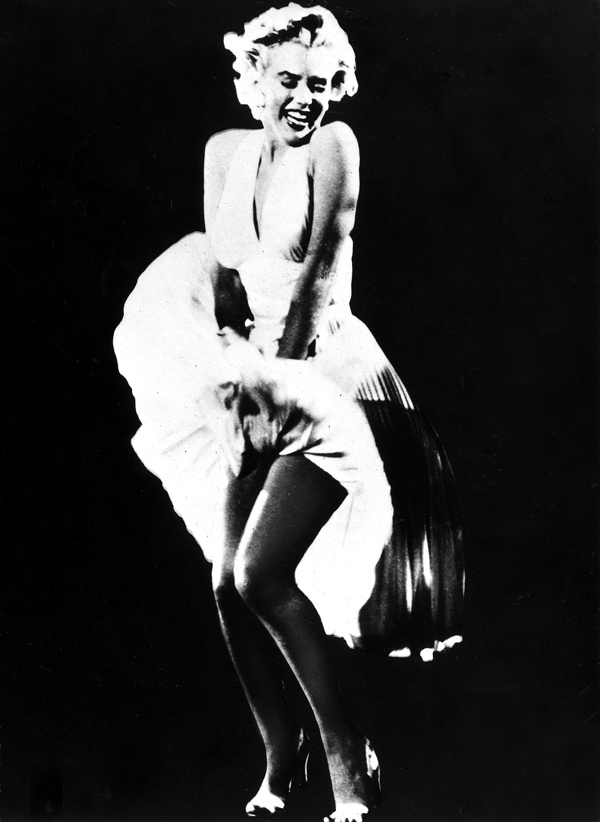 5. Monroe converted to Judaism after marrying playwright Arthur Miller.
6. During her marriage to Miller, Monroe tried to have a child but suffered from both an ectopic pregnancy and a miscarriage.