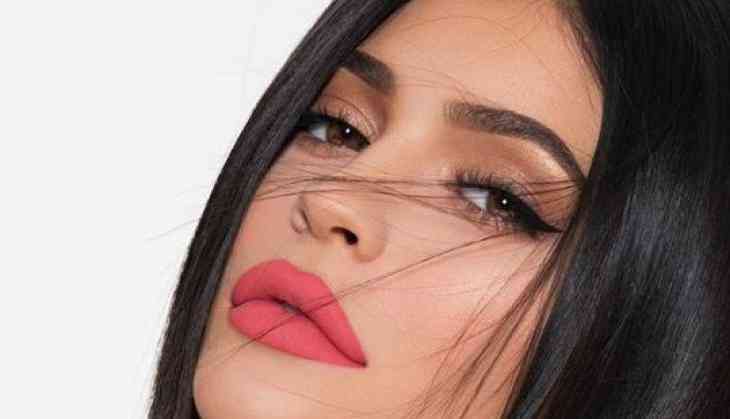 Last year, Kylie Jenner launched her Snapchat's stock tumbling with a single tweet. Recently, she launched her own custom face filter on Instagram.
Instagram users who follow Jenner can swipe over to their live camera on Instagram and see what they look like when Kylie-fied with Kylie Cosmetics lipstick.
You can use seven of Kylie Cosmetics' most popular Lip Kit shades — Candy K, Dolce, Posie K, Say No More, Shady, Boy Bye, and Glitz — for a virtual test drive.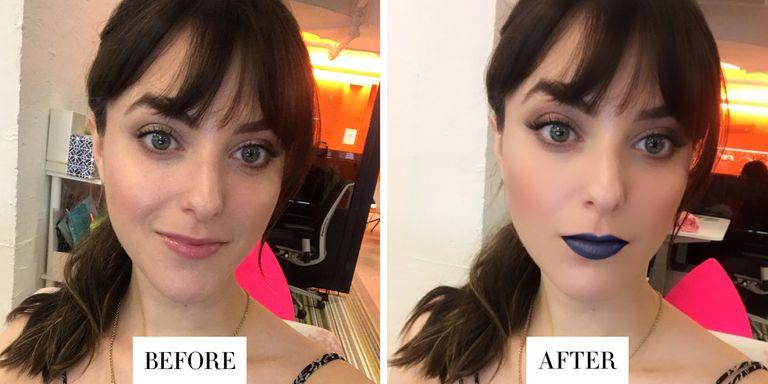 Jenner, 20, never just wears lip color, the star's filter will also add false lashes, contouring and a softly flattering blur to Instagrammers' faces.
Also Read: Kim Kardashian reveals she was nude when Donald Trump called her: 'I Was Kinda Bugging Out'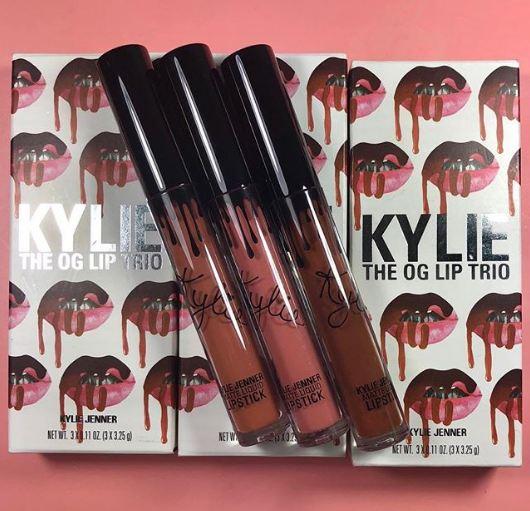 You can swap between the colors, then post a video, Boomerang, or selfie to your story wearing the shade. The filter also softly blurs your face, defines and darkens your lashes, and adds some serious Kardashian contouring to make for a selfie you're going to want to post.
Instagram launched custom filters earlier this summer with Ariana Grande, the NBA, Baby Ariel, and Buzzfeed's Tasty.