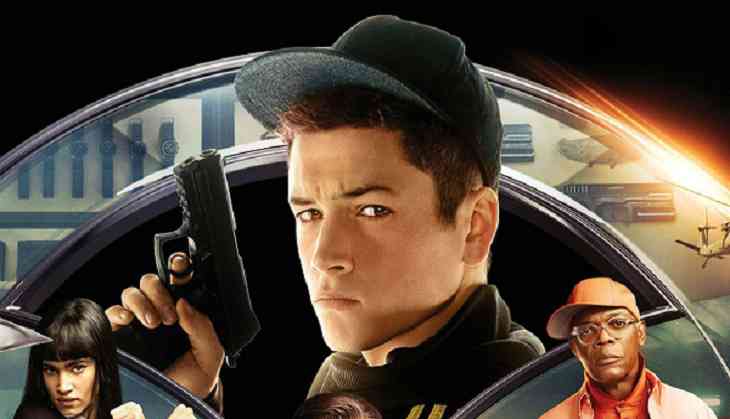 Director Matthew Vaughn has revealed that he has already started planning for "Kingsman 3". During a 20th Century Fox event in London where Vaughn screened the complete opening act of "Kingsman: The Golden Circle", the director said he and co-writer Jane Goldman have thought about the third installment of the "Kingsman" movie series, reported Ace Showbiz.
"When we were writing ('The Golden Circle'), we were thinking about 'Kingsman 3' too. This is the bridge, if we can pull it off and get to make another one," said Vaughn.
The first "Kingsman" movie, "Kingsman: The Secret Service", grossed USD 415 million globally in 2015.
Starring Colin Firth, Taron Egerton, Mark Strong, Sophie Cookson, Jeff Bridges, Pedro Pascal and Edward Holcroft, "Kingsman: The Golden Circle" will be released on September 22.
-PTI