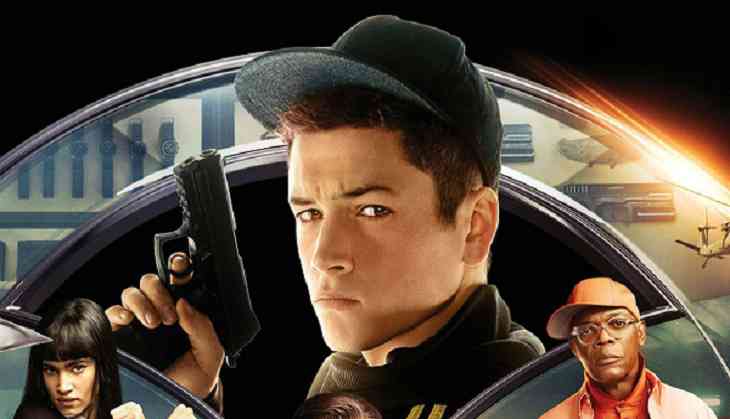 The makers of the third installment of 'Kingsman' are all set to release the movie on November 9, 2019.
Based on the comic book series of the same name, the flick will be written and directed by Matthew Vaughn, who was also the helmer of the two previous films in the franchise, confirmed The Hollywood Reporter.
The first film in the series, 'Kingsman: The Secret Service', which was also a box office hit, introduced viewers to a spy organisation operating out of a Savile Row menswear shop. One of these spies, Harry Hart (Colin Firth) took the young, small-time criminal Gary "Eggsy" Unwin (Taron Egerton) under his wing and made him a Kingsman-in-training.
The second film--'Kingsman: The Golden Circle' added Julianne Moore as the villainous head of the world's leading drug cartel, who blackmails the United States president into legalizing addictive drugs.
Channing Tatum, Halle Berry, Pedro Pascal, and Jeff Bridges also joined the cast of the second film.
-ANI