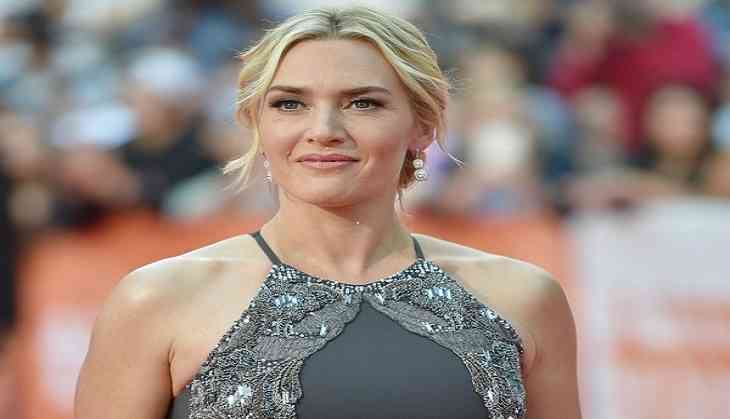 To honour her career achievements and admirable philanthropic efforts over the years, the SAG-AFTRA Foundation will bestow its Actors Inspiration Award to Oscar-winning actress Kate Winslet.
The ' Titanic' star will receive the award at the Patron of the Artists Awards ceremony, the organization announced 14 September.
SAG-AFTRA Foundation President JoBeth Williams said in a statement, "Without a doubt, Kate is an incomparable actress who we admire for her work and contribution to our craft. Yet, what makes Kate this year's honoree is the work she does behind the scenes making a difference in the lives of children and adults living with autism through her Golden Hat Foundation while simultaneously supporting so many other worthwhile charities," reports E! Online.
Williams continued, "Kate has been a game changer and role model in our industry, setting a sterling example for all artists and leaders to use their influence to give back to the greater welfare of others. We look forward to presenting her with this award for all she has accomplished, and all she has given back."
The 41-year-old joins co-star and close friend Leonardo DiCaprio, who was the first recipient of the Actors Inspiration Award.
-ANI