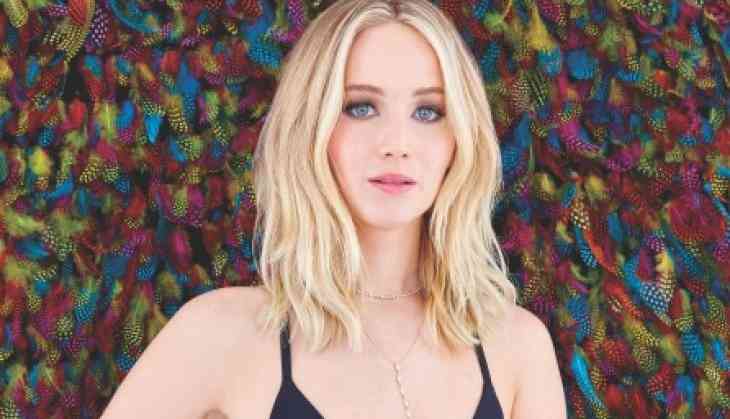 Jennifer Lawrence says she is not very strict when it comes to dieting and eats whatever she wants.
In an interview with Vogue magazine, the 28-year-old actor said she is not diet conscious and gives in to her cravings quite often.
"I don't like when people say, 'I only do this or eat this'. Because I eat. I'm not very strict with my diet: If I want a piece of pizza, I eat a piece of pizza. But I do work out more than normal because I have a certain way that I want to look, and a way that I want to fit into my clothes," the Oscar winner said.
"I get photographed when I'm not asking for it, so there's added pressure to look and feel your best. For me, it's easier to put that extra effort into the gym instead of putting the extra effort into: 'Oh no, I can't eat that,'," she added.
--PTI