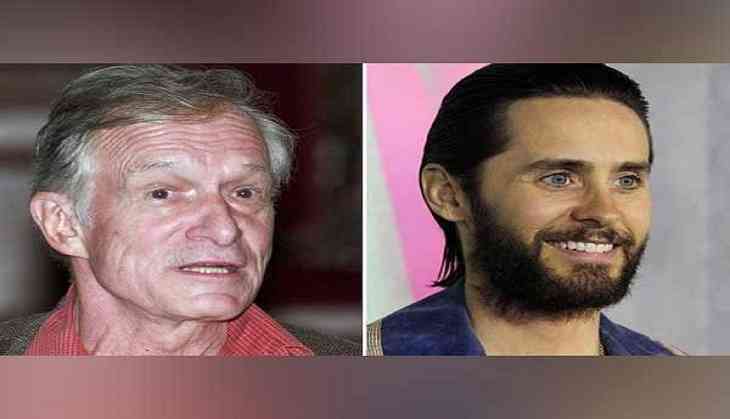 Academy Award-winning actor Jared Leto is all set to portray the late Playboy founder, Hugh Hefner, in an upcoming biopic.
The project is in early development with Bret Ratner's RatPac Entertainment, reports The Hollywood Reporter.
"Jared is an old friend. When he heard I got the rights to Hefner's story, he told me, 'I want to play him. I want to understand him.' And I really believe Jared can do it. He's one of the great actors of today," said Ratner, who will direct the film.
Ratner tried to introduce the 'Flight Club' star to Hefner back in April at the premiere of Amazon's docu-series 'American Playboy: The Hugh Hefner Story'; however, he was unable to make the introduction due Hefner's declining health.
"There's enough footage on Hef out there that Jared will be able to get as much information as he wants," he said.
Hefner, who launched 'Playboy' in 1953, died at the age of 91 on 27 September.
-ANI