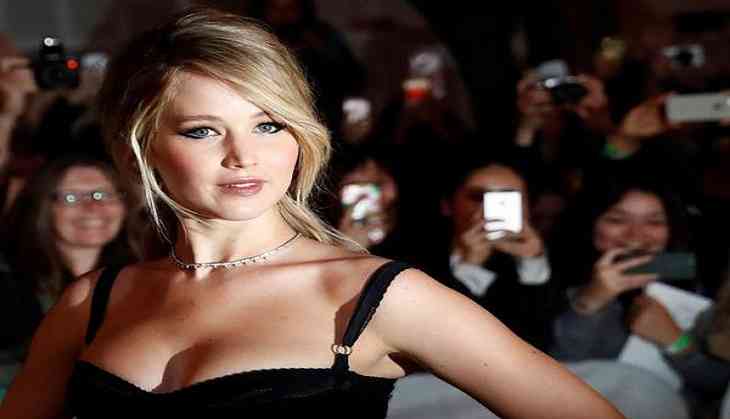 Turns out Jennifer Lawrence could not resist social media after all.
In an interview with InStyle, a monthly women's fashion magazine, Lawrence revealed that she has been on social media for quite some time now. Adding to this revelation, the actor said that she only watches and does not speak.
The 'Hunger Games' actor has always been outspoken about her reservations with social media. Explaining the reason behind this, Lawrence said that there are a lot of people on social media who pay attention, and these people have so many opinions about absolutely everything and that is not something she wants to welcome unless it's absolutely necessary.
Pointing out her carefree attitude that might not fit in the social media world, Lawrence said that she is aware of her tendency to say whatever pops into her mind and whenever she goes out, she has to stop herself from saying things.
(ANI)