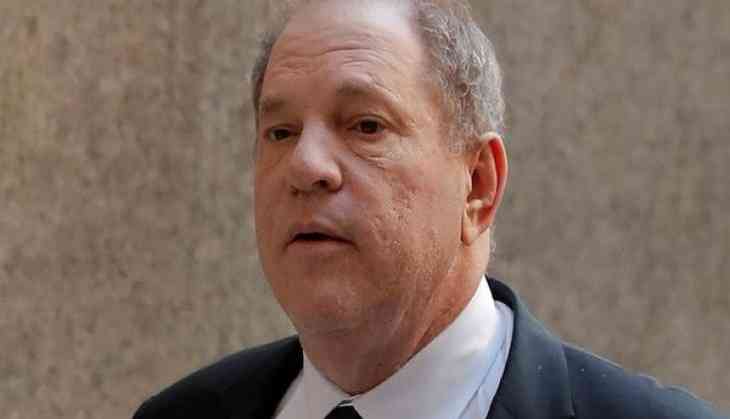 Harvey Weinstein's attorney has filed a motion to dismiss all the sex crime charges against the Hollywood producer.
Earlier today, in an emergency hearing requested by Weinstein's lawyers against Manhattan D.A. Cyrus Vance Jr's office with misconduct over the indictments in New York Supreme Court, Judge Mary Walrath allowed Weinstein to include emails with one of his alleged victims in a motion to dismiss the criminal case.
Following which 40 emails from the accuser, in which she writes about getting back together, were presented before the court, Variety reported.
The woman is one of three whose allegations underpin the criminal case against Weinstein.
If convicted, Weinstein will face imprisonment for the lifetime.
(ANI)