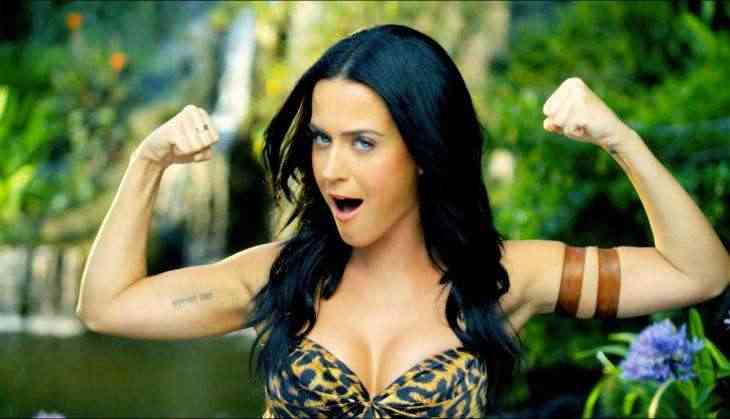 The problems don't seem to be letting up for the upcoming Victoria's Secret Fashion Show in Shanghai as it has reportedly lost another big name.
After it was revealed that Gigi Hadid had pulled out of the show, Page Six is now reporting that Katy Perry, who was rumoured to be appearing at the famous fashion show, has been banned indefinitely from China.
According to a source, the Chinese officials reversed a decision to grant the 'Swish Swish' hit-maker a visa after being made aware of a sunflower dress the singer wore during a 2015 concert in Taipei.
At the time, the 33-year-old singer's dress was perceived by China as her voicing support for Taiwanese anti-China protestors, who made the sunflower as part of their campaign the year before.
At one point during her 2015 concert, she even draped a Taiwanese flag over her sunflower dress, further angering a country that has long refused to recognize Taiwan as its territory.
"For every artist who wants to perform in China, officials comb through their social media and press reports to see if they have done anything deemed to be offensive to the country," the insider said. "Maroon 5 was banned a few years ago because one band member wished the Dalai Lama happy birthday on Twitter."
Perry has now joined the likes of Lady Gaga, Justin Bieber, Maroon 5, Oasis, and Bjork, who have all been banned from entering China.
-ANI