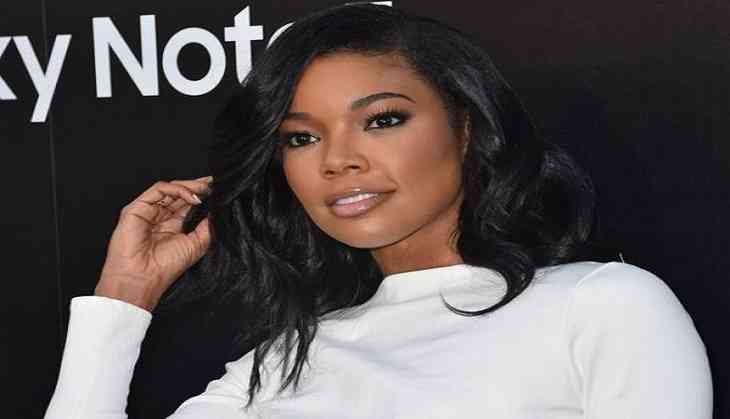 Hollywood actress Gabrielle Union, who revealed in 2014 that she was sexually assaulted at gunpoint while working at a Payless ShoeSource as a teen, has admitted she felt terrifying about sharing her story.
While giving an interview to E! Online, Gabrielle said, "It's been almost 25 years since I became a rape survivour. I'm not surprised. Rape is the most under-reported crime in the world. I have to keep talking out because people feel like they're the only ones."
Adding, "They feel like are on an island by themselves; they feel like they are screaming into a hurricane and nobody is listening and I am just trying to say, 'I'm listening. I hear you. I've been there, and there is light at the end of the tunnel."
The 'Being Mary Jane' star described first writing about her sexual assault as "homework" from her therapist.
She explained, "I didn't think anyone but my therapist was going to see it! It was therapeutic in writing it, but now that I am handing it over to the world it feels terrifying."
During the interview, the actress felt glad she is helping to continue the conversation to make the subject less taboo.
"Every time I talk about being raped, someone will come up to me in a bathroom or an amusement park and say, 'Me too.' In that instant I am completely connected. I know everything and nothing all at once. What we are able to share is a sense of community of survivors and we are just doing our best, but that we put one foot in front of the other."
Adding, "There's light at the end of the tunnel and that's the importance of sharing the stories when you're ready."
-ANI