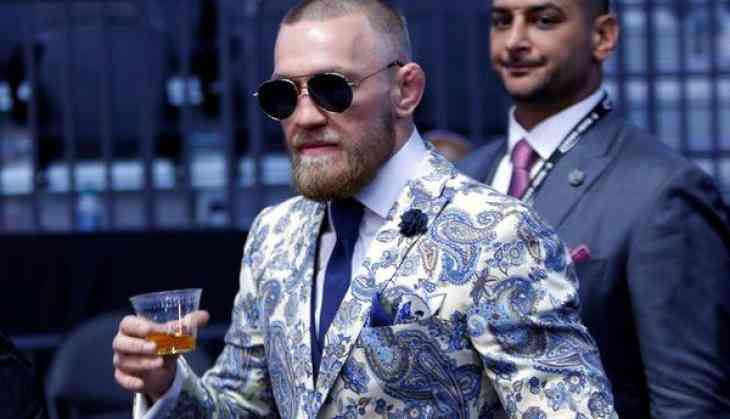 Renowned Mixed Martial Arts fighter Conor Mc Gregor might not get arrested in his New York criminal case as his lawyers are busy negotiating a plea deal.
According to TMZ, the plea deal will keep him out of jail and let him stay in the United States in order to continue his career in MMA.
McGregor was charged with three separate counts of misdemeanour assault as well as one count of felony criminal mischief.
McGregor 's lawyer is in final stages of negotiating a plea deal for his felony mischief case, wherein a case was filed after the fighter had unleashed his fury by throwing a dolly into a UFC (Ultimate Fighting Championship) bus, injuring three fighters.
His target was said to be UFC rival Khabib Nurmagomedov, who wasn't hurt despite McGregor 's attempt.
That's hugely significant because a felony involving violence could trigger permanent deportation from the U.S.
McGregor could face seven years in jail if he gets convicted.
On the other hand, if the deal is finalized then UFC President Dana White will not ban McGregor from the fighting championship.
On a related note, McGregor hasn't fought in the Ultimate Fighting Championship (UFC) since winning the 155-pound title in November 2016 by knocking out Eddie Alvarez.
Meanwhile, McGregor and UFC president Dana White are reportedly in talks for a new deal to bring the Irish superstar back to the UFC this year.
--ANI