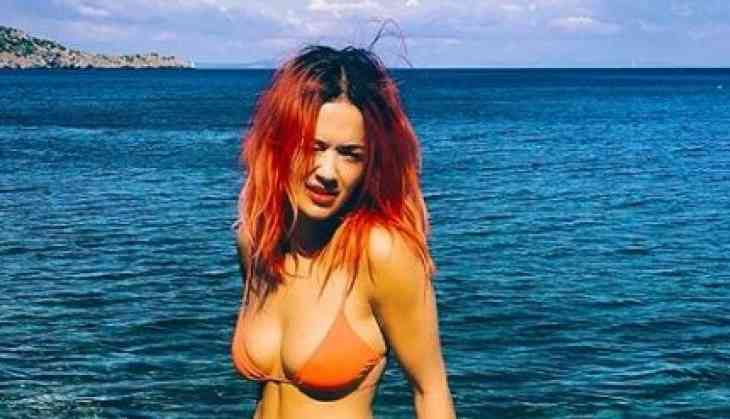 Rita Ora, British singer-actress was seen romancing in Italy with her Andrew Watt over the past few days, and was spotted soaking up the sun in Verona earlier this week.

On Wednesday, Rita and Watt made their way to Tuscany, her bae was seen showering her with kisses as she relaxed by the sea.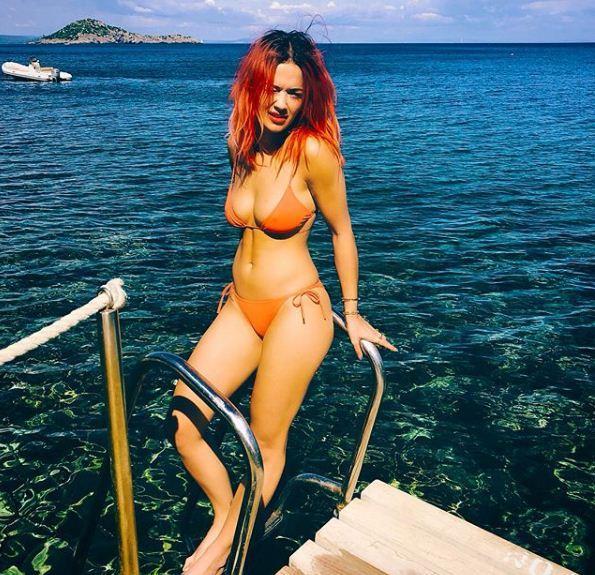 The 27-year-old singer, showed her enviably toned curves in a neon pink string bikini, which complemented her fiery red dyed hair.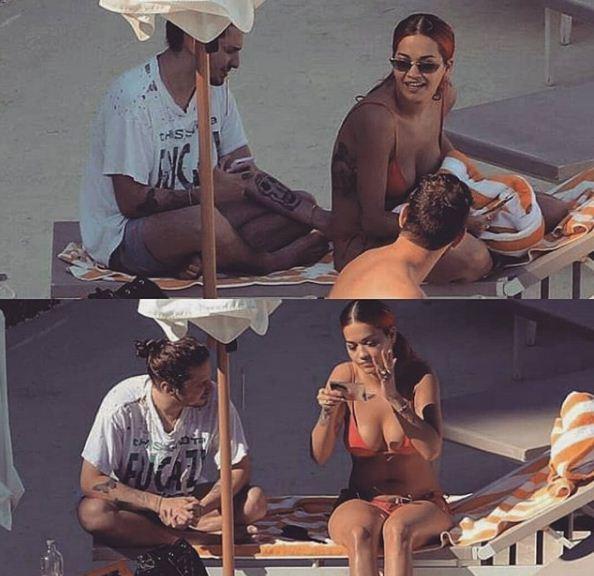 Her song 'Hot Right Now' was a hit, Watt couldn't keep his eyes off her, constantly kissing her neck while she scrolled through her phone.
Also Read: Check out rapper Iggy Azalea's flaming red-hot intimate pictures on Instagram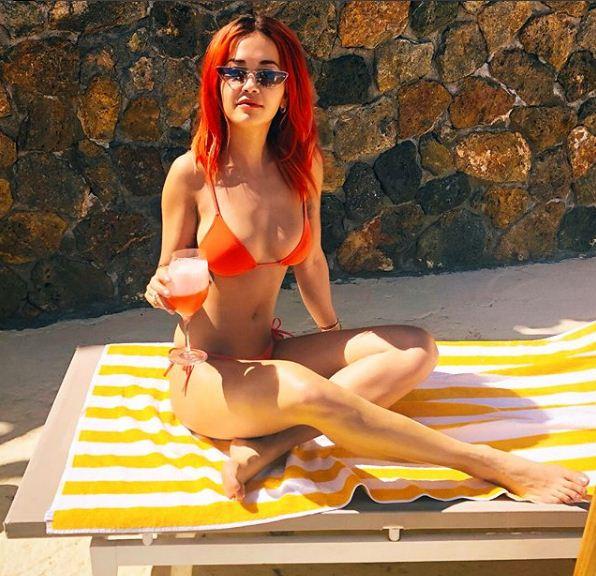 He was also seen sucking and gnawing her toes as she reclined on her sun lounger.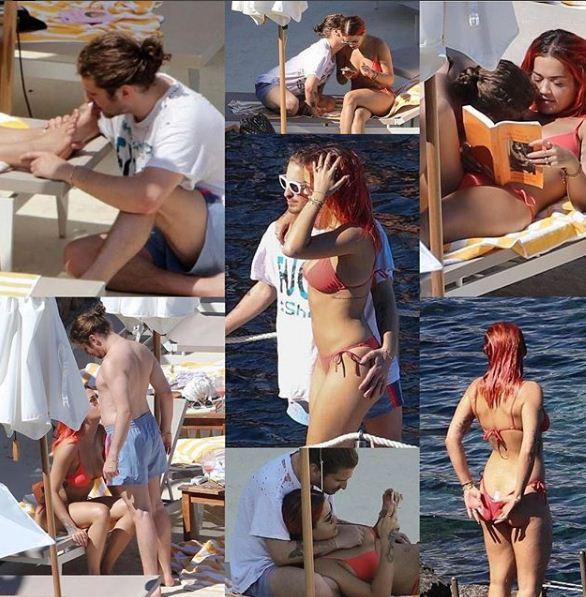 The star arrived for her day in the sun wearing her dyed hair tied back, before letting it down to relax about her shoulders as she retreated to her sun lounger with a book.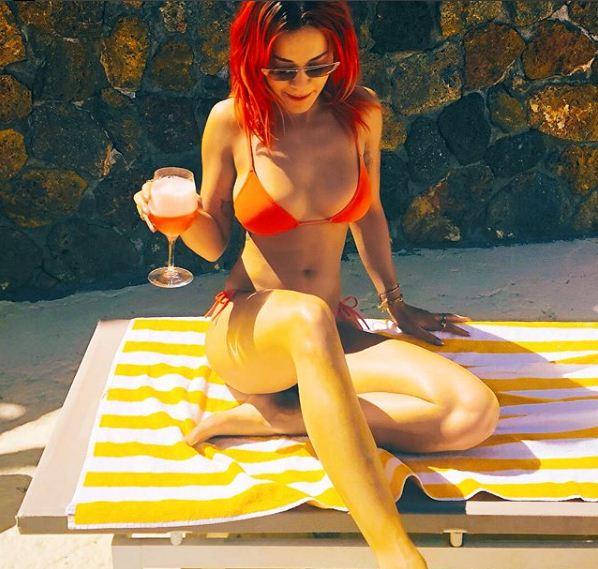 As she turned the pages of her novel, attentive musician Andrew continued to kiss his belle, planting his lips on her bosom as she turned the pages.

The lovebirds also posed for snapshots together, before joining their friends for a series of group pictures.
Also Read: Whoa! Kendall Jenner wears sexy feathers outfit on the CFDA Awards red carpet