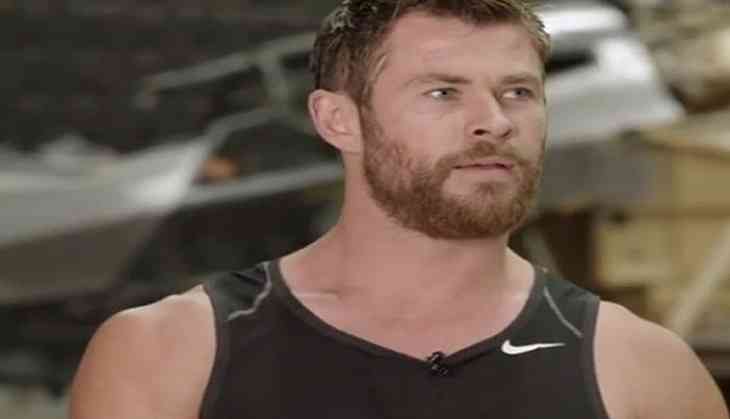 'Stranger Things' actor David Harbour is all set to star in Netflix's 'Dhaka', the action-thriller set in India.
Harbour, who rose to fame with his role as Sherriff Jim Hopper in Netflix's original sci-fi/horror series, is joining 'Thor' actor Chris Hemsworth in the project, according to The Hollywood Reporter.
Hemsworth is currently filming for the movie in India and has been constantly sharing highlights from his trip on Instagram.
'Dhaka' is an action film in which the 'Avengers: Infinity War' star has to liberate a kidnapped Indian boy who is has been hidden in Dhaka. Harbour, on the other hand, will play a fellow mercenary, albeit one with secret intentions.
Sam Hargrave debut directorial is being produced by Joe and Anthony Russo.
-ANI