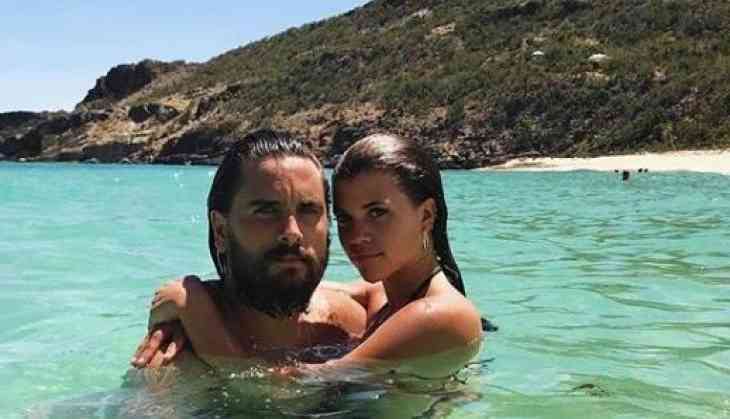 Fashion model, Sofia Richie and Scott Disick's relationship is over, PEOPLE confirms.

"Sofia broke up with Scott," the insider tells PEOPLE, adding that Disick's "old issues" contributed to the split.

"When Scott drinks, he is a sloppy mess and fools around," the source says.

Scott is still dealing with the break up, "Scott seems fine," the insider tells PEOPLE. "He even thinks she might change her mind. He isn't really taking it seriously."

He was seen flirting around with a mystery woman at Kanye West's Ye listening party in Jackson Hole, Wyoming, on Thursday night. Disick reportedly told guests that he and Richie were no longer together, according to TMZ.
Also Read: Sofia Richie wishes boyfriend Scott Disick a happy 35th birthday with a sexy vacation picture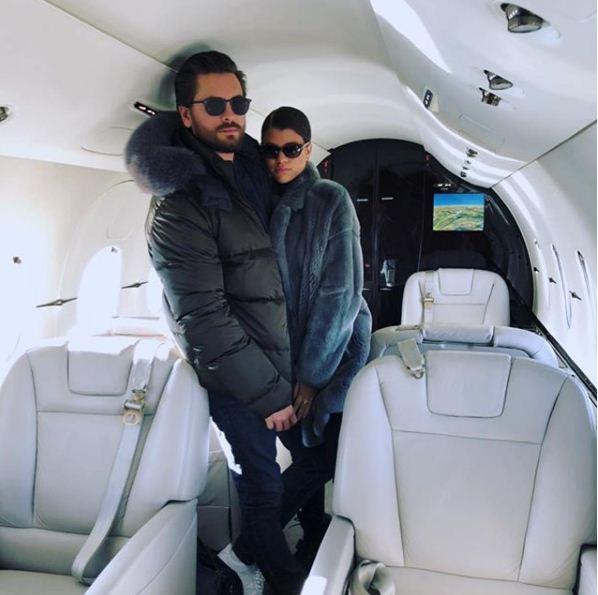 They share three kids with ex Kourtney Kardashian — first sparked romance speculation in May after they were pictured cuddling up aboard a yacht in the south of France during the Cannes Film Festival.

Previously, Richie dated Justin Bieber — adamantly denied anything romantic was going on, tweeting that the two were "just homies."

Scott and Sofia have spent a lot of time traveling together, enjoying a romantic Italian getaway and another trip to Mexico. They also spent time together stateside and were regularly spotted in Los Angeles and New York City.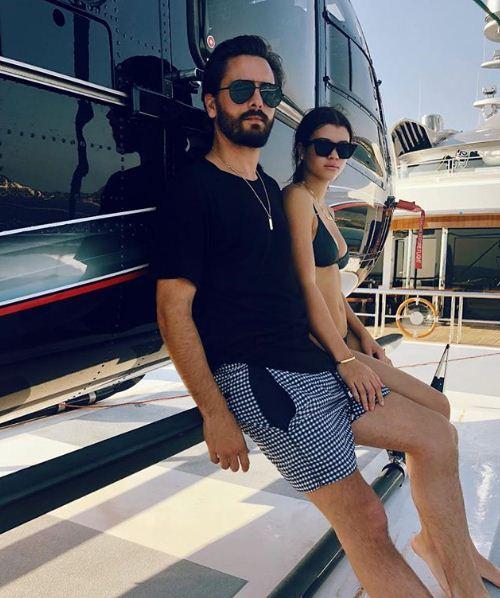 "He's good — he's been very nice," she told E! News at the SAG-AFTRA Foundation Patron of the Artists Awards in Beverly Hills in November.

"He's been very cool," she added. "He's very supportive, whatever that means," she added as Lionel, 68, jokingly pointed a gun-shaped hand gesture at his head.

"I am into her business, and she's trying to keep me out of her business," he said.
Also Read: Relationship goals: Pete Davidson inks 2 Ariana Grande tattoos after making relationship official