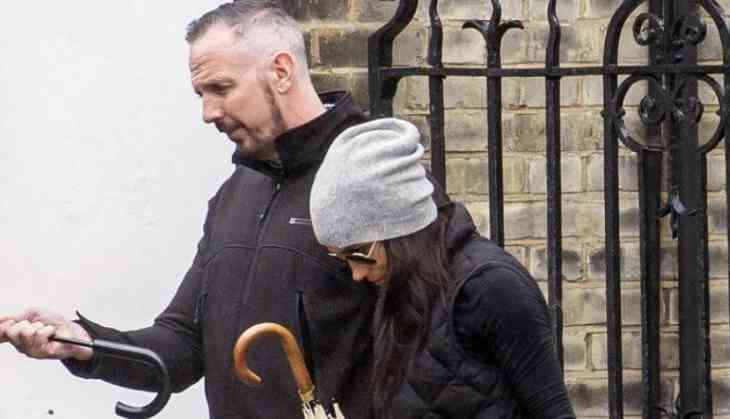 Just before the royal wedding, Meghan Markle was seen leaving for a private exercise class in Kensington. Only two weeks are left for the royal wedding and Meghan is trying to be in shape for the upcoming nuptials to Prince Harry.

Meghan looked flawless as she was heading for the gym, styling navy leggings with a black puffer vest, a knitted beanie, gold-rimmed sunglasses, her engagement ring, and every gal's ideal sporty-meets-spiffy sneaker: the $70 Nike Cortez.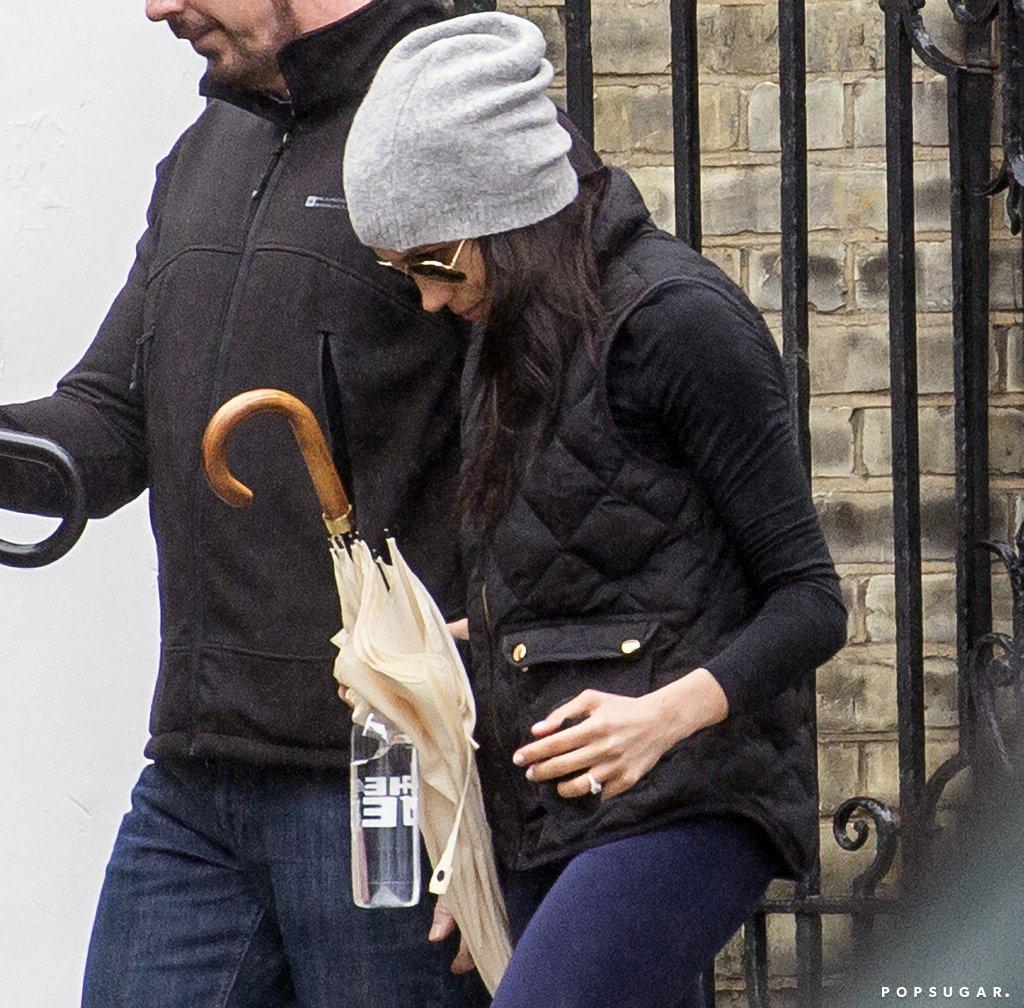 A few days back, it was reported that the couple will take a set back from the spotlight ahead of their May 19 nuptials. Although, Meghan was seen on Friday when she snuck out of the palace for a workout class at Heart Core in Kensington.

She was accompanied by her bodyguard, Meghan is known to sneak out of Kensington Palace, often going incognito with identity concealing hats.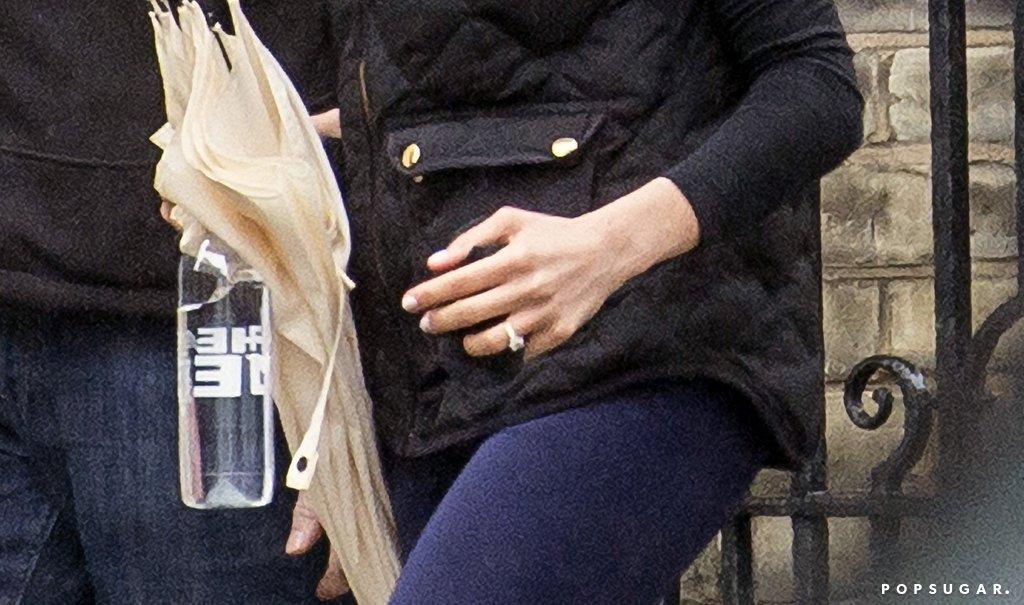 We can't blame Meghan for doing extra workout as she would be the world's most watched woman on May 19 nupitals at Windsor Castle in England.
Also Read: Watch video: Hungry Bear breaks into house, munches some snacks and fruits in Northern California