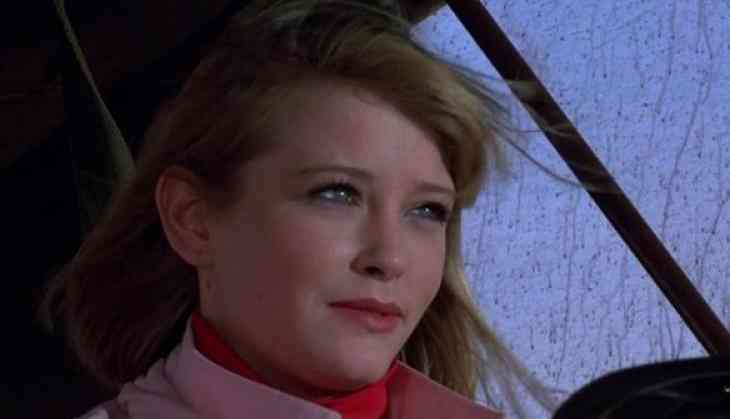 The 52-year-old, actress Pamela Gidley passed away on April 16 at her home in New Hampshire, according to the family members.

The actress is known for her roles in "Twin Peaks" prequel, "Fire Walk With Me", "Thrashin'" and "Cherry 2000." She also appeared on TV in episodes of "MacGyver," ''The Pretender," ''Tour of Duty," ''CSI" and "The Closer."

The family members announced her death on Sunday in an obituary, it says, "she "died peacefully in her home, on Monday, April 16, 2018 in Seabrook." The cause of her death is still not clear.

She started her career in 1986 — appearing alongside actor Josh Brolin and future "Twin Peaks" co-star Sherilyn Fenn in the skateboarding flick, "Thrashin.'"
Also Read: ‪Jean Paul Gaultier accuses Kim Kardashian for copying his Classique perfume bottle
Wilhelmina Modeling Agency named her as the "Most Beautiful Girl in the World."

Brolin wrote on Instagram, "Amazing and innocent memories of her. A spitfire, and a truly funny person she was."

Before she came moved to Los Angeles where she spent most of her life, she learned acting at Stella Adler Studio of Acting in New York.

Gidley said during a 2016 interview, "David Lynch offered me that role, and…there was a conflict of interest."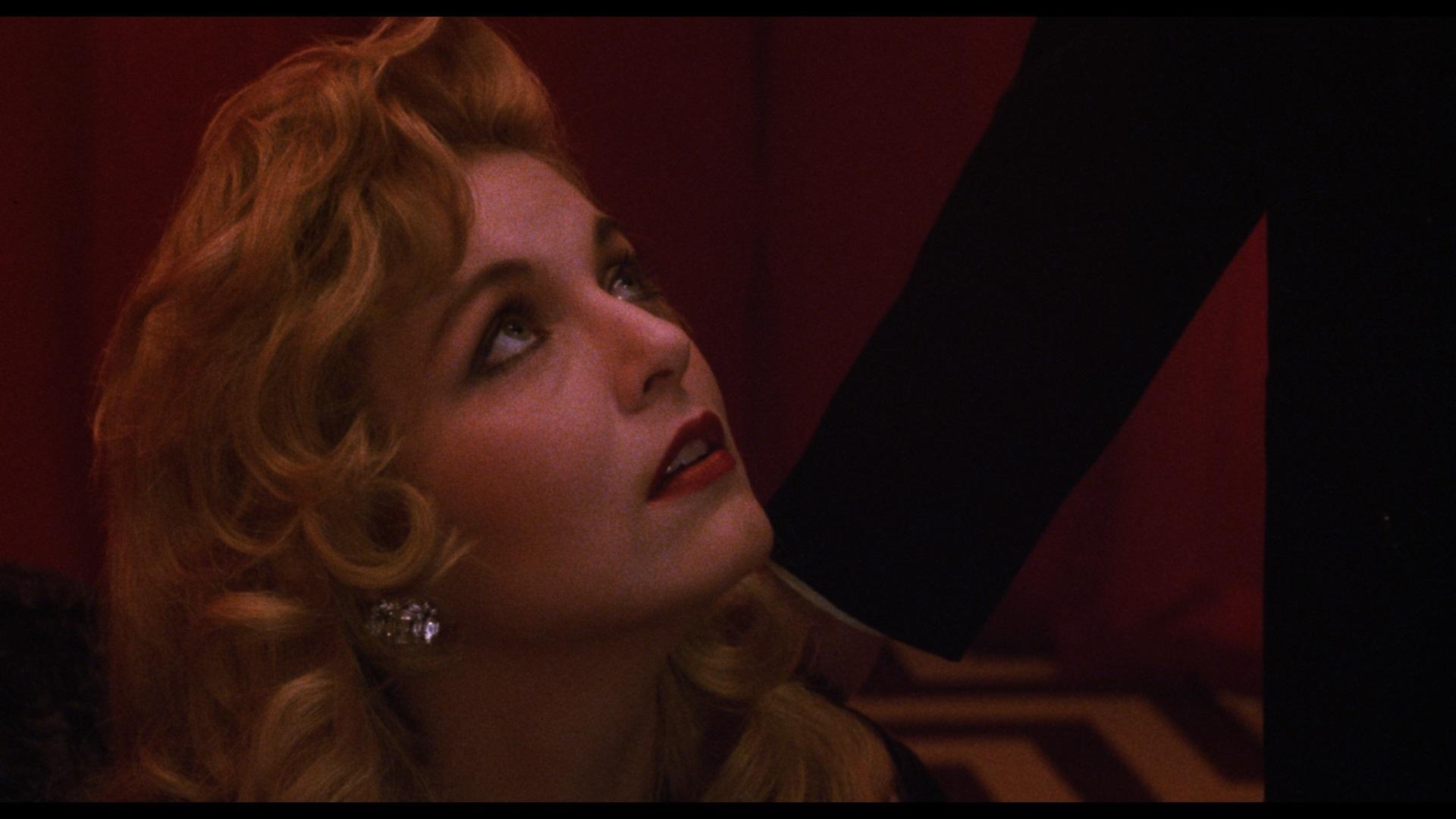 "David wanted me so much for the character that he guaranteed the other film that he would pay all flights and all insurance [should anything happen to her while traveling]."

Gidley added, "I was literally going from the Bahamas to Seattle, from Seattle to the Bahamas, almost every other 10 days…That to me was like, 'Wow, you want me that bad?' Holy Christ. I can't imagine anyone wanted me that bad."
Also Read: Avengers Infinity War Box Office Collection Day 2: Marvels this film is now the highest opening grosser in India