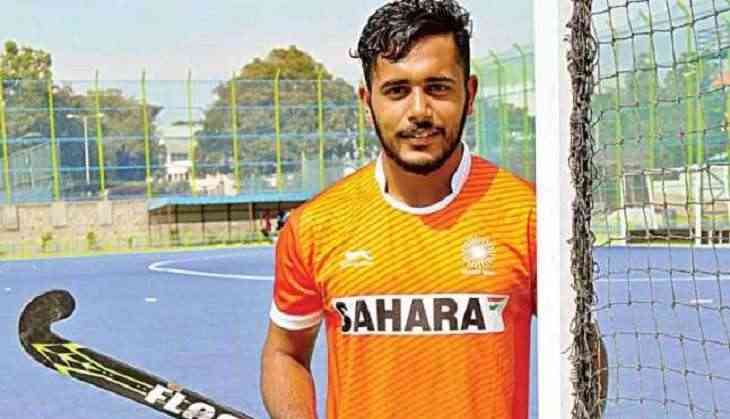 If there is an international cricket match in India, the spectators will automatically throng the stadiums and if you are an ardent cricket fan, you might just get lucky to get a ticket after standing in long queues.
But it may not be the case with other sports.
Just five months ago, Indian football skipper and one of the best soccer players of India, Sunil Chhetri made a heartfelt plea to the country to watch matches in the stadium and support the Indian team.
On the same lines, India's hockey captain Manpreet Singh, who will lead India in the upcoming Odisha Hockey Men's World Cup, also urged the avid hockey buffs to watch the matches in the stadium instead of sitting in their homes.
In a video put out by the Hockey India on its official Twitter account, Manpreet said, "It is altogether a different vibe when you see the live match in a stadium. When the matches are telecast on television, you can only see a couple of angles and you may miss all the enthralling action. But when you see the action live in the stadium, the run and energy of players invigorates fun. It is proud feeling that India is hosting the Hockey World Cup. I would urge all people to buy tickets and watch matches in the stadium."
Manpreet also feels that the team has to refine their approach in attack and defence before they begin their campaign. "We had not lost a single match at the Asian Champions Trophy which gave a morale boost to the team. We have to work more on our attack and defence," he stated.
Odisha Chief Minister Naveen Patnaik also launched a technology-driven and citizen-friendly MoBus service in capital Bhubaneswar ahead of the World Cup.
A cycling tour headed by the mascot 'Olly' to promote the World Cup has also reached the Ansuman Memorial cricket tournament in Jajpur district.
-ANI