India develops mathematical model for estimation of TB burden cases, first country to do so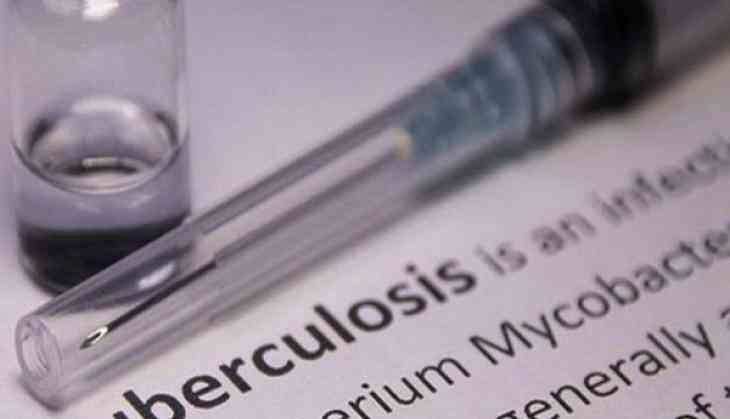 India becomes the first country to develop its own mathematical system to estimate the cases of Tuberculosis burden, Health ministry official sources said. "Estimation of Tuberculosis (TB) burden especially in terms of incidence and mortality has never been an easy task, especially with aggregated reporting or when the coverage of case base surveillance system has not reached saturation levels.
However, with the introduction and rapid scale-up of Ni-kshay (a case-based web-based surveillance system) in India since 2012, the quality of information on notification has been continuously improving," an official source told ANI on Tuesday.
Official sources also mentioned efforts in the last 9-10 years to increase programme coverage, find missing cases and generate more evidence.
"Laboratory services have been decentralized and scaled up with high quality rapid diagnostic tests viz., Nucleic Acid Amplification Test (NAAT). With the scale-up of private sector engagement & mandatory notification, the coverage of private sector notification has increased over 7 times since 2014. The introduction of active case finding has helped the country in a community screening of vulnerable and giving an opportunity for early diagnosis, thereby reducing per capita transmission rate in the community," official sources said.
According to officials, India also introduced a daily regimen for first-line treatment of tuberculosis in 2017, harmonizing the regimens in the public and private sectors which helps harness universal access to TB care.
"Drug-resistant TB patients have been provided injection-free, shorter and better second-linetreatment. With Ni-kshay, tracking of patients has also helped in improving the treatment outcomes of all types of patients in both the public and private sectors, including those otherwise who would have been loss-to follow-up," an official said. "The National TB Prevalence Survey in 2020-21, also helped to identify and measure the diversity of TB burden in the country with state-level estimates.
Vital registration data published by the Registrar General of India on the cause of death over the years has been a valuable data source not just to compare the TB deaths reported by the TB programme but also in understanding the total quantum of TB deaths in India," official sources added.
Talking about the mathematical model, officials stressed that India's own math TB Model, All the data from the above-mentioned sources of information were utilized and an in-country dynamic mathematical mode. This model was constructed based on the natural history of the disease, individual status of infection, disease, health care seeking, missed or correct diagnosis, treatment coverage and outcomes including cure and death.
"This model was calibrated for the observed or reported figures as inputs for prevalence rate, notification rate, mortality rate, the proportion of patients being put on treatment, reduction in notification over a period of time in the public and private sector, and proportion of Latent TB Infection (LTBI) in the community," source notifies.
For COVID-related disruption, mobility data utilized as a proxy for the reduction in population movement impacting the transmission of TB was used. The model was calibrated for years between 2011 and 2025.Talking about the advantages for India, official sources said, "India has become the 1st Country to estimate the burden in-country.
TB incidence and mortality estimate information for India will be available by March every year 6 months earlier than WHO which will give estimates in October every year. India can also make such estimates for the State level in future. The trend of incidence estimates has been reversed, overcoming covid related disruption.
This led to a reduction in missing cases and thereby, mortality estimates have been reduced as well."