Here are some post-Diwali workout tips to atone for your 'sweet sins'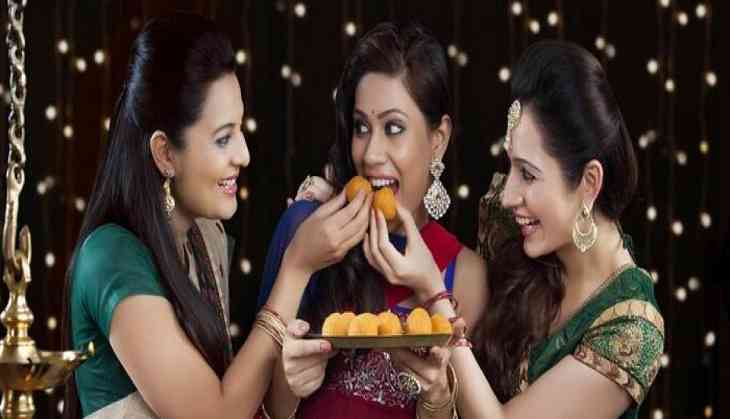 Binging mouthwatering fried snacks, stuffing two to three sweets into mouth, and munching chocolates like peanuts, these are the sins we all commit during Diwali festivities. We commit these 'sweet sins' in order to fully enjoy and cherish the grand festival.
However, it is also a good time to think about our health, as we are the type of creatures that are skilled at ignoring it.
After bidding adieu to Diwali and the string of other festivals, it's time to be kind to our bodies and shed those extra kilos.
Here are some exercise post-Diwali workouts to shed those extra pounds
Resume your gym sessions
Its time to turn on the gym shark mode again and get back to your fitness routine
In the gym, don't rush and take things back slowly. Don't assume that you can lift the same amount of weight right away.
Give your body time to regain its strength
Increase the weights slowly and let your body adjust to the workout sessions again.
Increase the intake of protein for a good recovery and right muscle gains
Think outside the gym too
Engage in some kind of physical activity throughout the day
Running is also a nice option
Add pushups, dips and sprints with running and you will see a drastic transformation after some weeks
Go for a hike or even a walk would make a lot of difference
Dance
If you are a person who loves to dance, then it's a good time to join a dance class, or you can turn on the music and start dancing in your home. Bhangra is a very good option; it involves full-body movement.
Follow the above-mentioned tips and you will be able to live your fit and healthy lifestyle again.