Health device: New calculator to predict heart related disease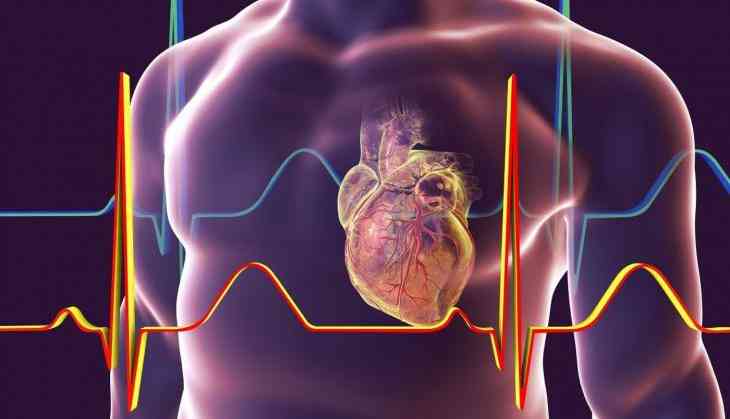 Health has always been a very important issue. A lot of people are worried about their health just because their life is so hectic and tiring and also messed up.
People cannot go to see a doctor every time that's why there are many devices available in the market so that you can keep a regular check on your health.
Similarly, a new online health calculator can be very useful for people to determine if there is any risk of heart disease. It helps to keep an eye if your heart is doing well or not as well as heart age, accounting for sociodemographic factors such as ethnicity, sense of belonging and education, as well as health status and lifestyle behaviours.
The process to build and validate the tool was published in CMAJ (Canadian Medical Association Journal).
Today, Cardiovascular disease (heart-related diseases) is the leading cause of death in Canada, and alos world wide. It has been observed that risks of death from heart disease are modifiable with lifestyle changes. People are unaware of their cardiovascular risk until they experience a cardiac event, which may be fatal at times.
Also Read: These are the major signs of sex addiction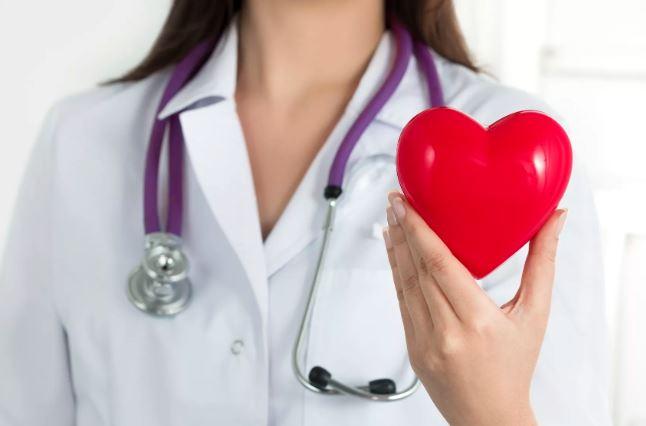 "What sets this cardiovascular risk calculator apart is that it looks at healthy living, and it is better calibrated to the Canadian population," says Dr. Doug Manuel, lead author, senior scientist at The Ottawa Hospital and a senior core scientist at the Institute for Clinical Evaluative Sciences (ICES).
This calculator helps individuals to predict accurately the risk of hospitalization or death from cardiovascular disease within the next five years.
For instance, if you use the device and it shows there is a risk which is five per cent then it means that five in 100 people may experience a serious cardiovascular event in the coming years. The calculator also provides heart age, an easy-to-understand measure of heart health.
Unlike other risk prediction tools, the Cardiovascular Disease Population Risk Tool considers many factors, such as sociodemographic status, environmental influences like air pollution, health behaviours ranging from smoking status to alcohol intake to physical activity, health conditions and more.
Read More On Catch: These signs may help you know your Best Friends Forever
The list includes:
Age
Smoking status
Alcohol consumption
Diet
Physical activity
Amount of Stress
Sense of belonging
Ethnicity
Immigration status
Education
Socioeconomic status of the neighbourhood
Diabetes
High blood pressure
"A lot of people are interested in healthy living, but often we don't have that discussion in the doctor's office," says Dr. Manuel, who is also a professor at the University of Ottawa. "Doctors will check your blood pressure and cholesterol levels, but they don't necessarily ask about lifestyle factors that could put you at risk of a heart attack and stroke. We hope this tool can help people -- and their care team -- with better information about healthy living and options for reducing their risk of heart attack and stroke."
Read More On Catch: These signs may help you know your Best Friends Forever
Drinking alcohol and doing drugs may drive women to risk of unsafe sex