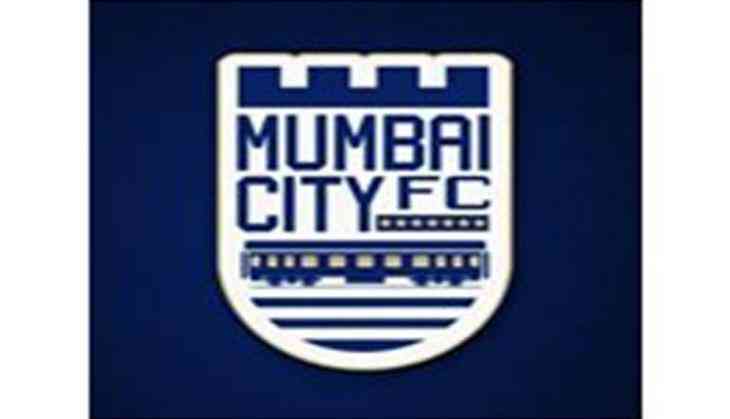 Mumbai City FC have retained Amrinder Singh for the fourth season of the Indian Super League (ISL).
Amrinder was instrumental in Mumbai City FC's impressive performances last season, taking the club into the semi-finals.
The 24- year- old captained the Indian team at the AFC under-23 championship qualifiers in Bangladesh in 2016 and since then he is in blistering form.
Amrinder made six appearances for Mumbai City FC in season 3 of the ISL, keeping five clean sheets under his belt and also won the ISL Season 3 Golden Glove Award.
On being retained by Mumbai City FC, Amrinder said, "I'm very happy to be back in the city of dreams. Last season with the club was great as we finished top of the table but I'm back to complete the job and give the fans a reason to celebrate."
Ranbir Kapoor, team owner, Mumbai City FC said, "We are all gearing up in the best way possible for the next season of the Indian Super League and we are extremely glad to have Amrinder back for us this season. He was brilliant for us last year and we are hoping for an even better season with him this time!"
-ANI