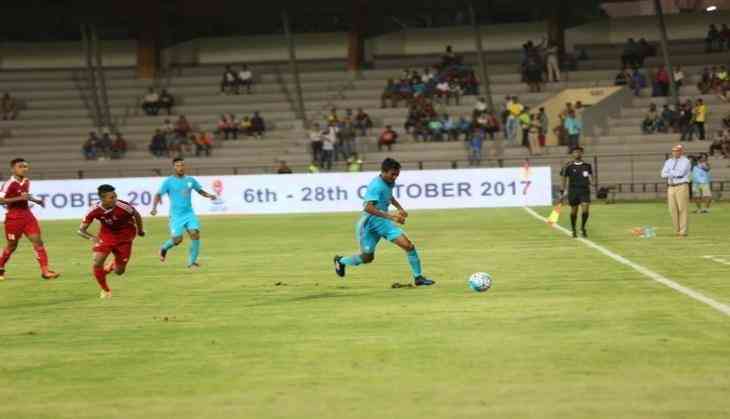 The cash-rich Indian Super League has been finally granted official recognition by the Asian Football Confederation (AFC), meaning there will be two national leagues in the country from 2017-18.
The franchise-based league didn't have AFC recognition in its first three editions, and has been trying for it for a while now.
The AFC gave its consent to the All India Football Federation's proposal through a letter signed by general secretary Dato Windsor John, a top AIFF official told PTI today.
So, as of now, the winner of the I-league will participate in the AFC Champions League qualifiers, while the next ISL champion will be eligible for an AFC Cup qualifying slot.
If the 2017-18 I-League winners fail to qualify -- no Indian club has so far -- they will get an automatic berth in the AFC Cup, the continent's second-tier tournament.
The AFC however specified that the arrangement was a temporary one and required the stakeholders to come up with a long-term plan.
The development comes as a good news for Bengaluru FC, who have so far been the only Indian club serious about the AFC Cup competition.
Having emerged runners-up last year, Bengaluru FC have made the zonal semi-finals this time and will play North Korea's 4.25 SC in home and away league in August and September respectively.
The champions of the 10-team ISL that will run for five months beginning November will get an AFC Cup qualifying slot.
Till 2016-17, it was given to the winners of the Federation Cup.
-PTI