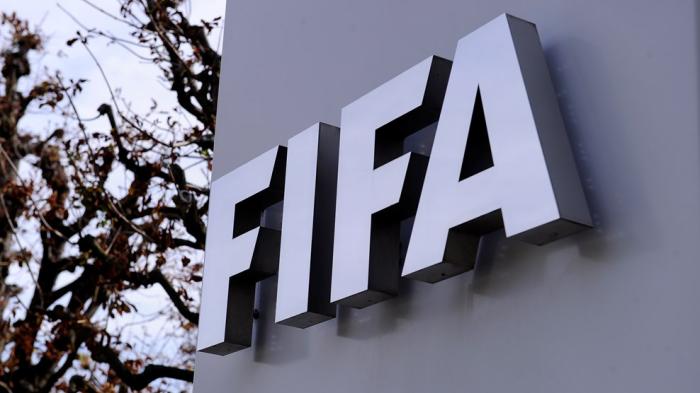 In a major development in world football, Sepp Blatter, the president of world football governing body FIFA, was provisionally suspended by the independent FIFA Ethics Committee on Thursday, 8 October. The Swiss football administrator has been suspended for a period of 90 days along with Michel Platini, the president of European football governing body UEFA, and FIFA secretary-general Jerome Valcke.
The ethics panel also banned former FIFA Vice-president Chung Mong-joon for six years after committee chairman Hans Joachim Eckert accepted the recommendations of chief investigator Cornel Borbely. With the FIFA presidential elections scheduled for February, next year, the latest development has effectively ended Blatter's 17-year reign at the helm of FIFA.
Moreover, Platini's suspension also means that he is likely to be declared ineligible to contest in next year's FIFA presidential elections. The duration of the suspensions could now be extended by 45 days, a FIFA statement read.
In light of the suspensions, African football administrator Issa Hayatou has been given interim charge of the FIFA president's post, while Spain's Angel Maria Villar has taken over as the interim president of UEFA.
Read more: Criminal proceedings against Sepp Blatter: what's next for FIFA?