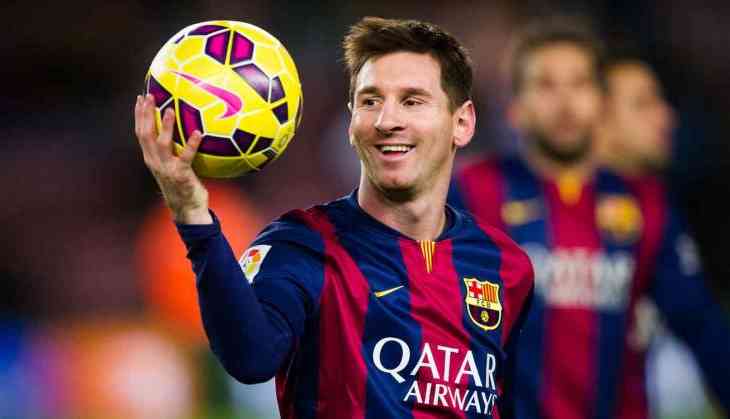 Barcelona handed a second damaging El Clasico defeat to Real Madrid in four days with a 1-0 victory in the Santiago Bernabeu Stadium on Saturday.
Barca defeated Real Madrid 3-0 on Wednesday as well in the second leg of the Copa del Rey semifinal. Real was unable to salvage pride in the La Liga clash.
The matters worsened for Madrid as Barca have edged ahead of them in the all-time list of wins for matches between both the teams.
Barcelona now have 10 point lead over Atletico Madrid and a 12 point lead over Real Madrid and now the title race is looking very one-sided.
Both the sides had many chances to score before Ivan Rakitic put Barca ahead in the 26th minute.
This turned out to be the only goal of the game.
Real's frustration was there for everyone to see when Sergio Ramos appeared to deliberately elbow Messi.
Both the players squared head-to-head with players from Barca appealing to the referee to take strict action against the player who has been previously shown red cards five times in El Clasico.
Now, Barcelona has a lead of 96-95 in wins in all-time El Clasico head-to-head.
-ANI