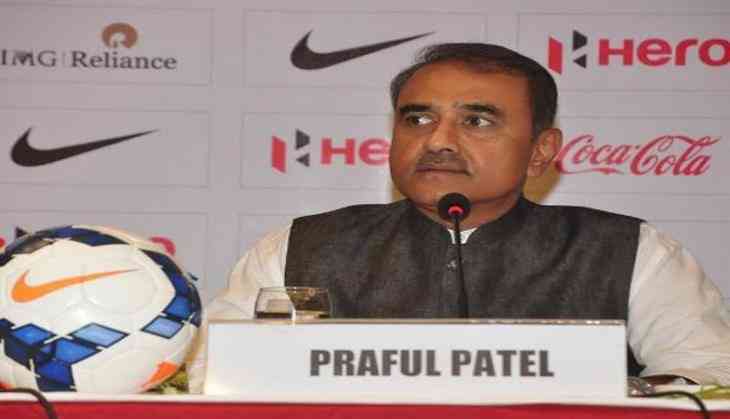 The Delhi High Court on 31 October set aside the election of Praful Patel as the president of the All India Football Federation (AIFF) and directed for fresh elections for the governing body within next five months.
The court called for fresh elections asserting that National Sports Code was not followed during previous AIFF elections.
Meanwhile, former Chief Election Commissioner S. Y. Quraishi has been made appointed the administrator of the governing body.
It should be noted that Patel has been the president of India's association football governing body AIFF since 2012.
In December 2016, he was re-elected unopposed as the president for the third time.
The 2016 elections were made after the lower court vacated a stay on the elections of the national sports body for alleged non-adherence to the Sports Code.
-ANI