Alert! India may face an annual threat of deadly heatwaves that have potential to kill thousands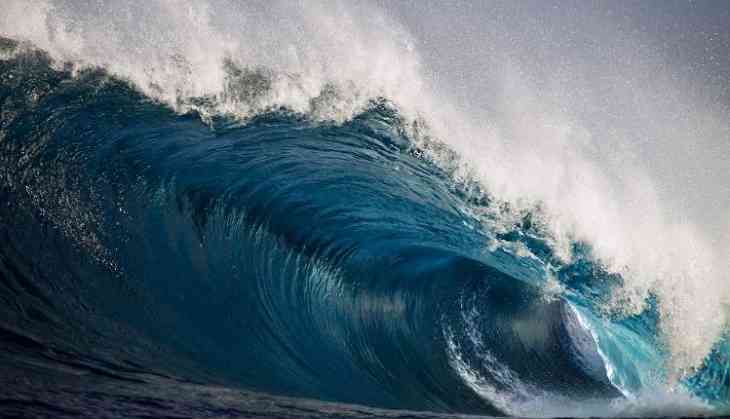 If the world becomes warmer by 2 degrees Celsius over pre-industrial levels, India may face annual threat of deadly heatwaves as the country had faced in 2015 that claimed at least 2,500 people.
This was revealed by a report released by the Intergovernmental Panel on Climate Change (IPCC) on Monday.
The report will be at the centre of discussion at the Katowice climate change conference in Poland this December where governments will review the Paris Agreement.
Pointing to the alarming increase of Global warming, the report was quoted by The Times of India as saying "Global warming is likely to reach 1.5 degree Celsius (above pre-industrial levels) between 2030 and 2052 if it continues to increase at the same rate".
The report mentioned the name of two cities specifically that may face increase threat of heat waves.
The report noted "Karachi and Kolkata can expect annual conditions equivalent to their deadly 2015 heat waves. Climate change is significantly contributing to increased heat-related mortality".
Co-author of the report Arthur Wyns from Climate Tracker said "It is now the scientific consensus that global warming affects human health, causing loss of millions of lives".
According to the report, in order to contain the global warming, the net human-caused CO2 emissions would need to fall by 45% from 2010 levels by 2030.
According to the '1.5 Health Report', India and Pakistan could be worst affected in the situation of a 2 degree Celsius increase. Climate change is also considered 'poverty multiplier' through food insecurity, higher food prices, income losses, lost livelihood opportunities, adverse health impacts and population displacements.
Also read: Jammu and Kashmir civic polls: Amid record low turnout in four districts, residents say 'we don't even know who the candidate is '