Why these are World Wrestling Entertainment's 5 most controversial couples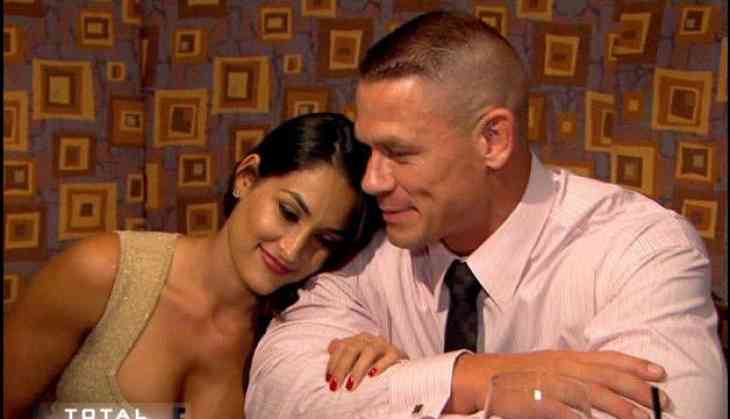 Some say that crushes are meant to be crushed. WWE fans always had this thought that these couples are meant to spend their whole life together. But, evidently something went wrong and they end up marrying someone else.
Today, we highlight the top 5 controversial WWE couples who dated each other for a long time but didn't end up with each other.
Lita and Edge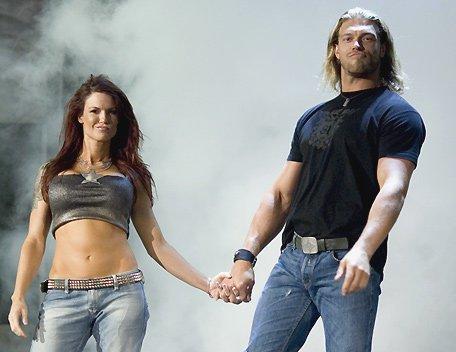 John Cena and Nikki Bella
One of the famous and the most controversial couple in the history of wrestling entertainment. Just because there were too many people involved. This on-screen couple made huge headlines during their relationship like kissing each other during the match and the main event and having sex in the middle of the ring in front of everyone during the live event which amused everyone.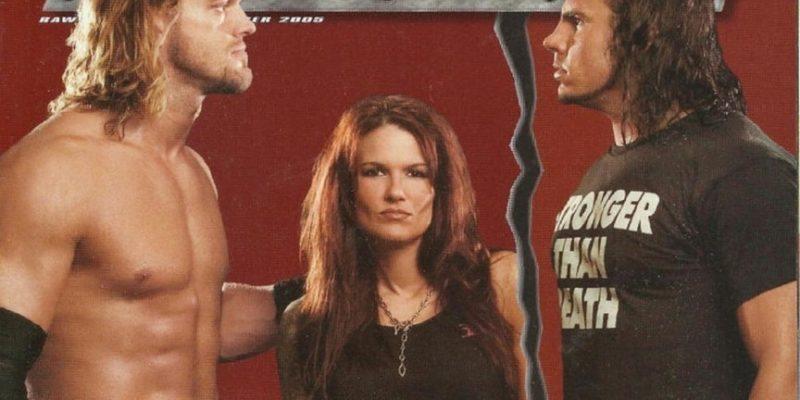 Lita also got herself involved with Kane and Matt Hardy. We are not saying that Edge and Lita were perfect together because they weren't.
Earlier, Lita was in a relationship with Matt hardy but then later it was revealed that Lita cheated on Matt with fellow WWE Rated R superstar Edge. Lita and Matt had emotional chemistry when they became a romantic couple on screen and in real life. It was believed that these two wrestlers were meant to be together in the long run.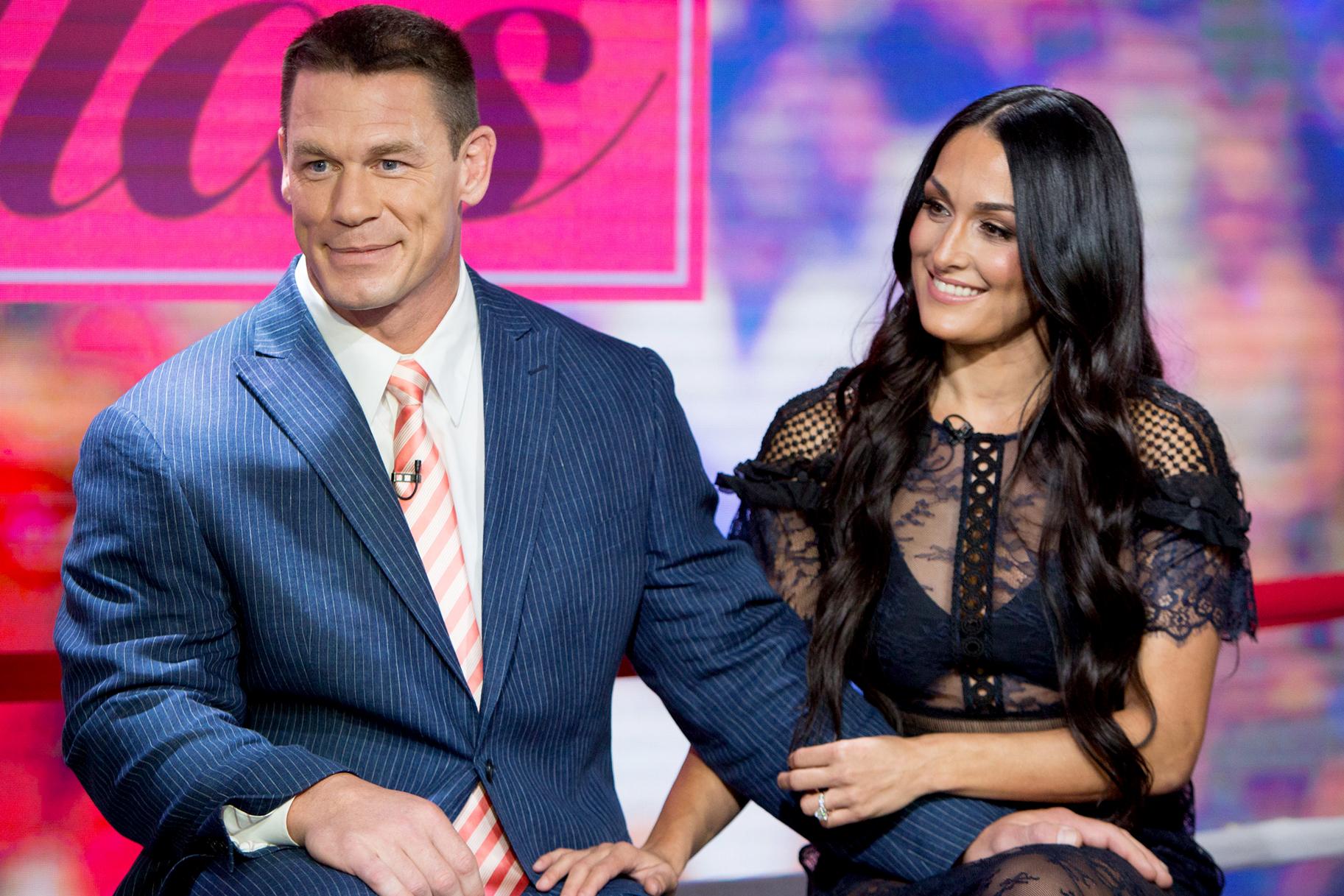 This is a recent shocker which fans of the World Wrestling Entertainment witnessed. Superstar John Cena and Nikki Bella who got engaged last year to get married next month have finally got separated. The couple reportedly revealed about their separation exclusively to US Weekly. Both superstar also posted the Instagram post saying they are ending their 6 months relationship.
Also Read: Here are some sizzling and passionate moments of John Cena and Nikki Bella
Cena proposed Bella in the middle of the ring at the Wrestlemania event and both were supposed to get married after a month. Before Bella, Cena was linked to various WWE diva and was even rumored that Cena got intimate with porn star Kendra Lust.
Triple H and Chyna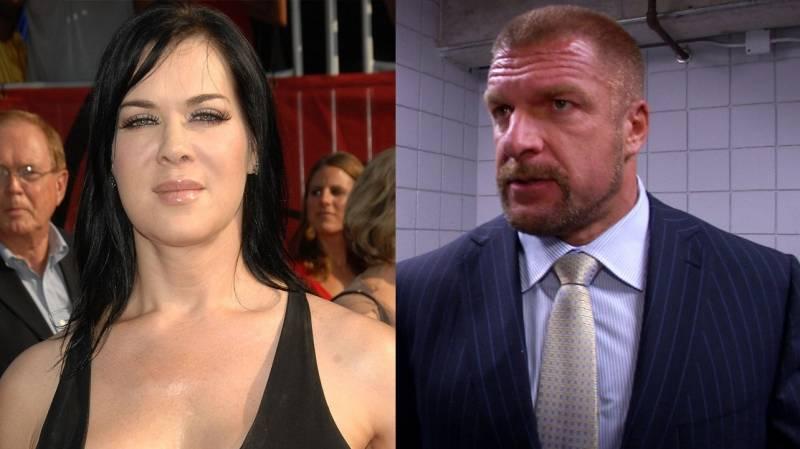 Everyone knows pretty much about the Triple relationship with Chyna. When they got together, HHH was trying to make a name for himself in the WWE. Similarly, Chyna was also doing the same thing for herself and soon they became the power couple in WWE. They were also planning to get married.
However, things didn't work out the way they wanted, as HHH wanted kids and Chyna refused to it. They ended things and so HHH started dating Stephanie McMahon. Chyna started dating X-Pac who is also a friend of HHH. Chyna was arrested for domestic violence and she was also suffering from drug addiction.
The Undertaker and Sara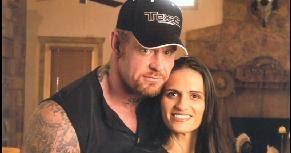 The Undertaker is one of the best-known Superstars till date in WWE history. The Undertaker and Sara were already married and fans will surely remember The Undertaker's giant tattoo which is the name "Sara" on his neck. The Undertaker somehow convinced WWE to hire his wife Sara in the Attitude Era to become part of an angle. However, it turned out to be a big mistake they divorced a few years after their time together in WWE.
Also Read: Here's how Twitterati responded after John Cena and Nikki Bella announced their split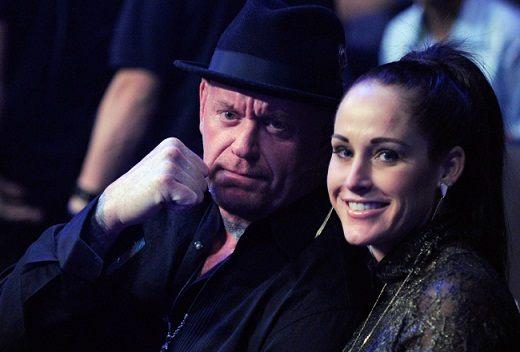 It was rumored that The Undertaker cheated on Sara with younger WWE star Michelle McCool and that is why Sara ended the marriage. Currently, The Undertaker is married to the same Michelle McCool.
CM Punk and Maria Kanellis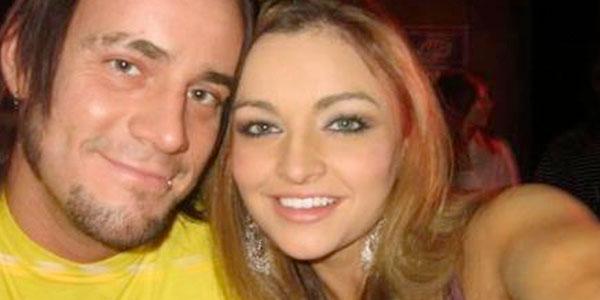 There is no doubt that Maria is the hottest WWE diva that Punk has ever got involved with. She first came into World Wrestling Entertainment in 2004 for a lame project 'Raw Diva Search'. She didn't win though, but she was a potential entertainer and WWE gave her the contract anyway. The couple reportedly split in 2007.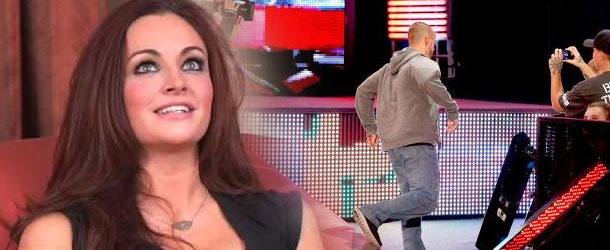 Even after they broke up, Maria told that she was so in love with CM Punk. She also once mentioned that CM Punk broke her heart and she thought they were soulmates but he did not feel the same about her.
Read More On Catch: Will wrestlers John Cena and Nikki Bella's break-up bring down WWE Universe?