Photos: As Jodie Whittaker becomes the first lady Dr Who, here's a refresher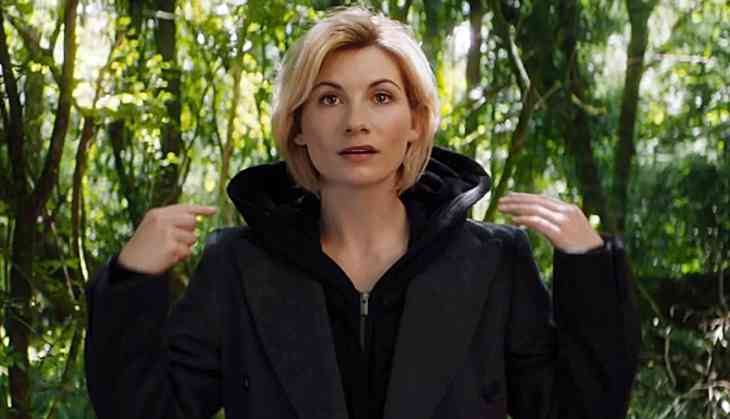 Jodie Whittaker. (Youtube )
The British sci-fi series Dr Who has recently revealed the Thirteenth Doctor to be Jodie Whittaker, the first woman assigned to play the part. Ever since its inception in 1963, the TV series has witnessed a number of talented actors playing the lead. Here is a quick recap:
William Hartnell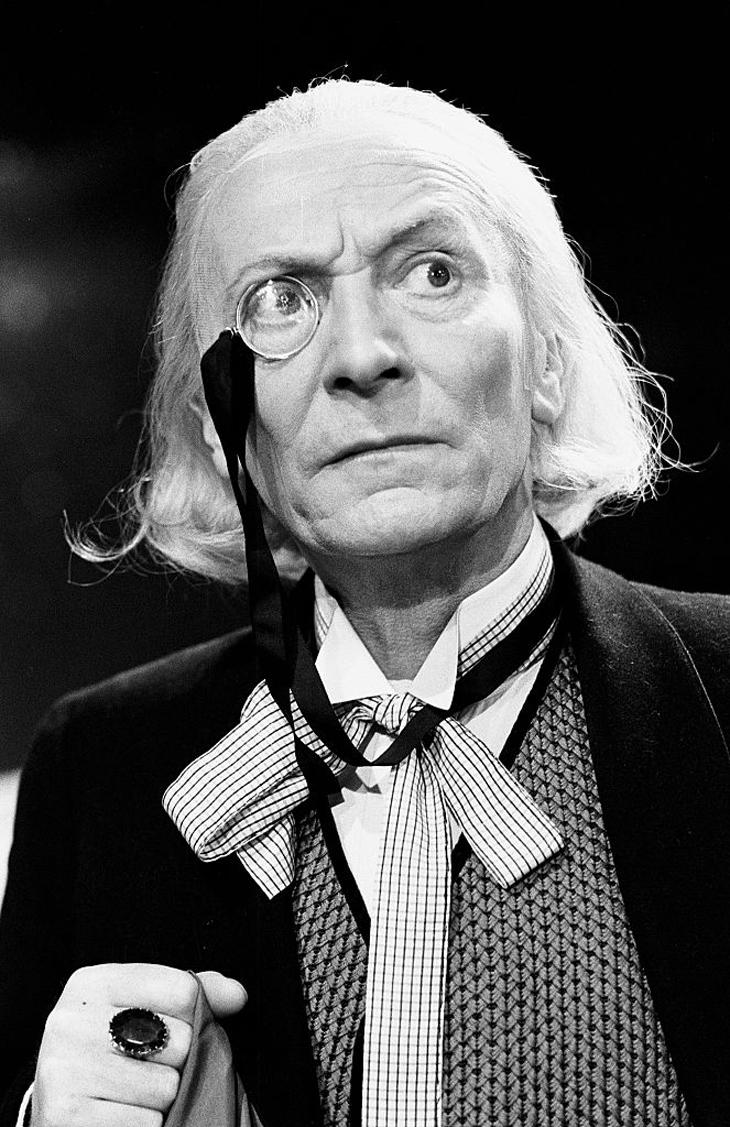 William Hartnell (Sunday Mirror/Mirrorpix/Mirrorpix via Getty Images)
William Hartnell was the first to star as the Doctor in the BBC sci-fi series from 1963 to 1966. He was known for acting in numerous British films such as Carry on Sergeant and Piccadilly Third Stop.
However, Hartnell's deteriorating health made it impossible for him to continue working as Dr Who, and he eventually left the show in 1966.
Patrick Troughton
Patrick Troughton succeeded Hartnell as the next Dr Who and was, in fact, directly recommended for the role by Hartnell himself. Troughton continued to be on the show until 1969, and moulded the character in a very different way than Hartnell.
A character actor, Troughton returned to the show three times after formally leaving the show, thereby making him the only actor to portray Doctor as many times even after officially disassociating with the series.
Jon Pertwee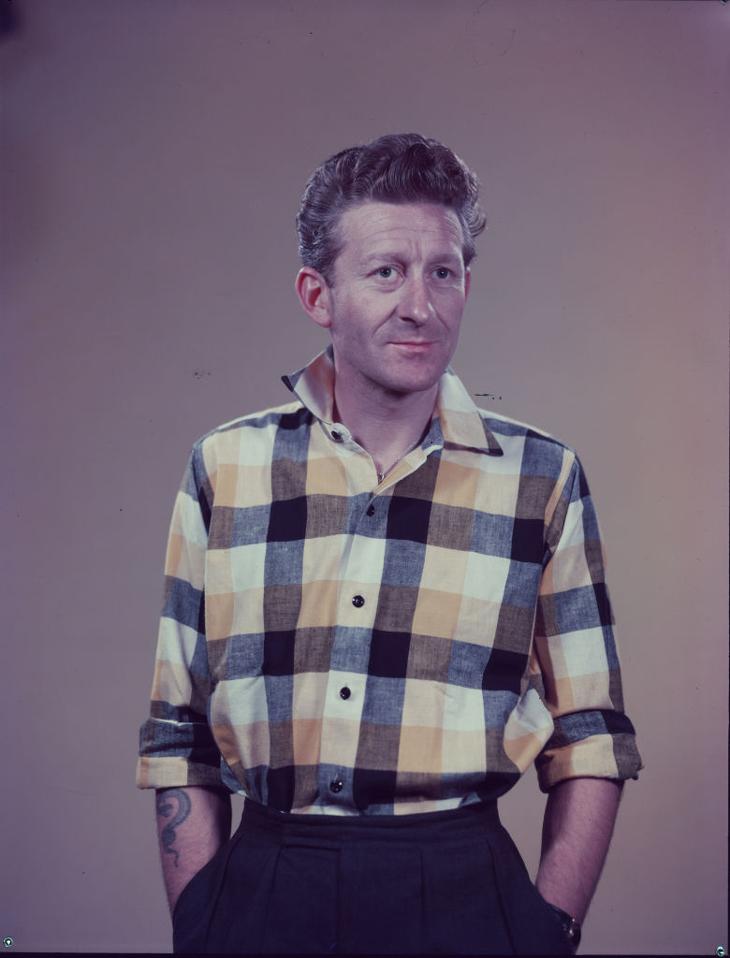 Jon Pertwee ( Hulton-Deutsch Collection/CORBIS/Corbis via Getty Images)
Between 1970-74, Jon Pertwee took over the role of the Time Lord and continued to through the next five seasons. Pertwee's tenure marked the era of colour and hence, he became the first doctor to be seen in colour.


Tom Baker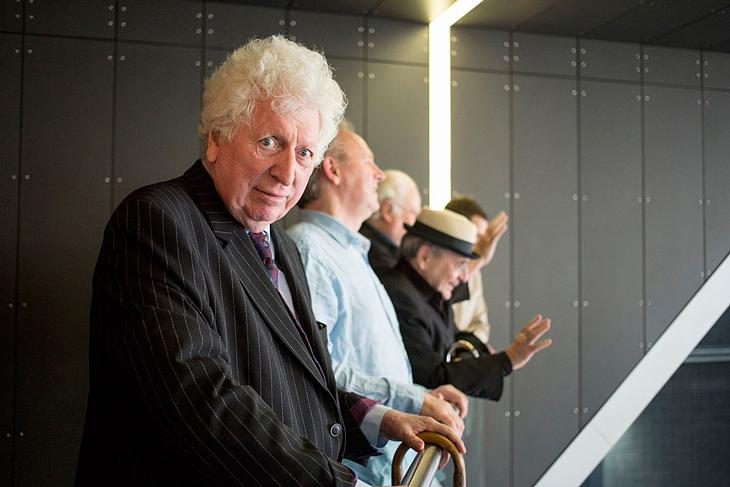 Tom Baker (Dan Dennison/Getty Images)
The Fourth Doctor was Tom Baker, who ended up playing the role for the longest time and became one of the most popular actors to play the lead. He added a quirky touch to Dr Who's character, thanks to his distinctive voice and sense of dressing.
Peter Davison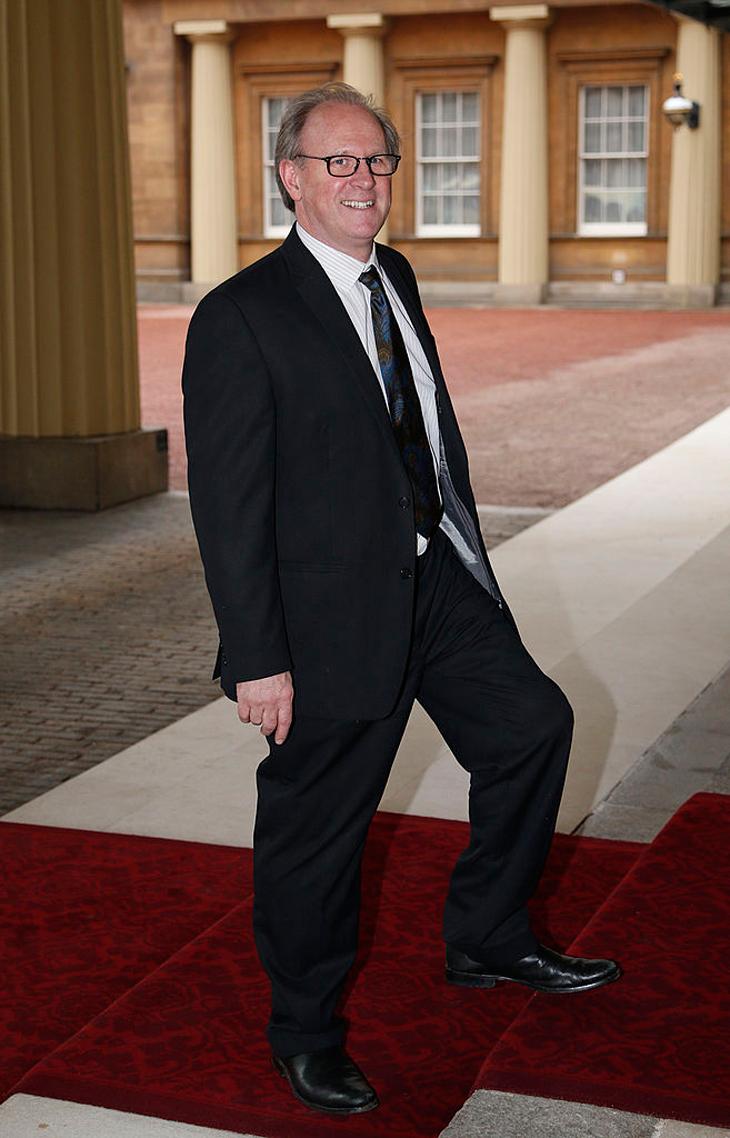 Peter Davison (Lefteris Pitarakis - WPA Pool/Getty Images)
Colin Baker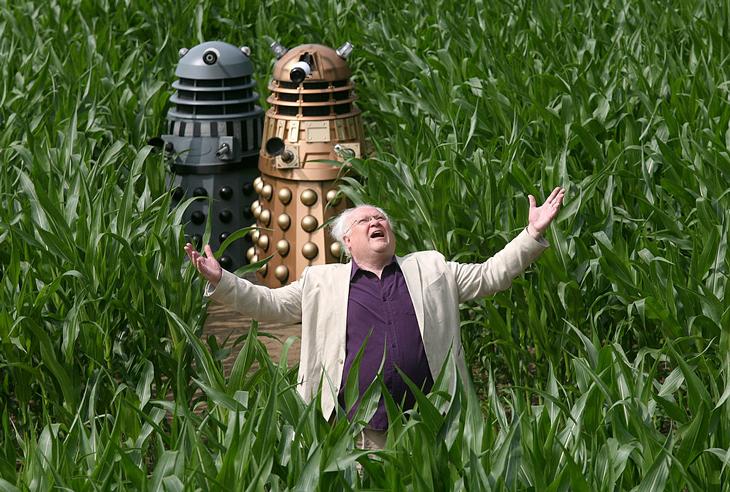 Colin Baker (Kippa Matthews/David Leon/Partners PR via Getty Images)
Baker's shoes were then filled by Peter Davison, who served for three years as the Fifth Doctor. In 1984, he left the show to be succeeded by Colin Baker whose tenure as the protagonist was marked by an 18-month interruption.
Sylvester McCoy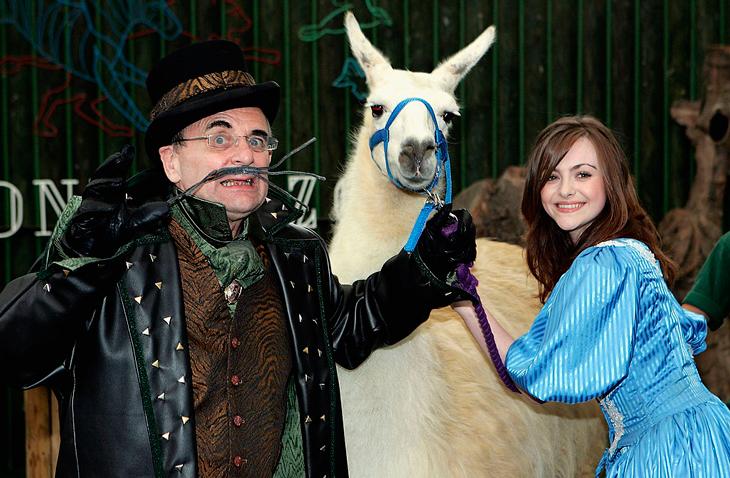 Sylvester McCoy (Gareth Cattermole/Getty Images)
In 1986, Baker finally left to make way for Scottish actor Sylvester McCoy.
McCoy added a touch of humour and his portrayal was distinguished thanks to his Scottish accent and manner of speech. The Seventh Doctor was played by Peter McGann, whose tenure as Dr Who was the most short-lived.
Christopher Eccleston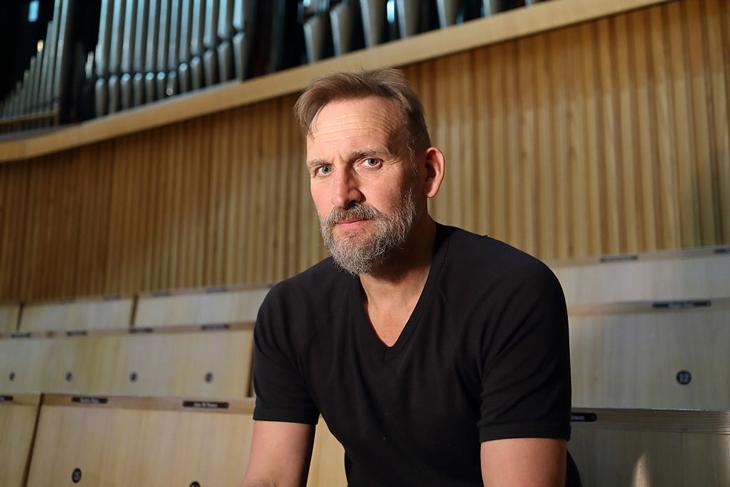 Christopher Eccleston (Mike Marsland/Mike Marsland/WireImage)
In 2005, the series was revived and Christopher Eccleston played the ninth incarnation of Dr Who. However, the British actor decided to quit the series just after the first episode.
David Tennant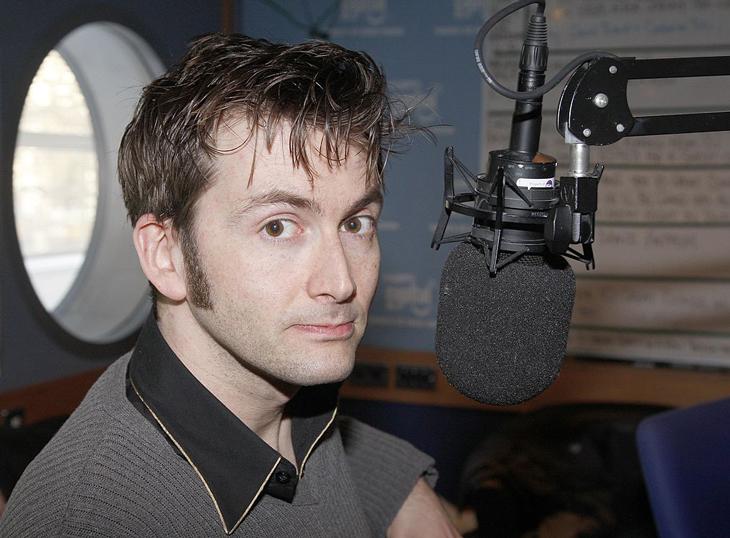 David Tennant (Jon Furniss/WireImage)
Eccleston was succeeded by David Tennant as the Tenth Doctor. Tennant is a theatre actor who is known for starring in numerous stage and film productions such as How to Train Your Dragon, The Catherine Tate Show and Duck Tales. He finally left the show in by 2009 to be succeeded by Matt Smith.
Matt Smith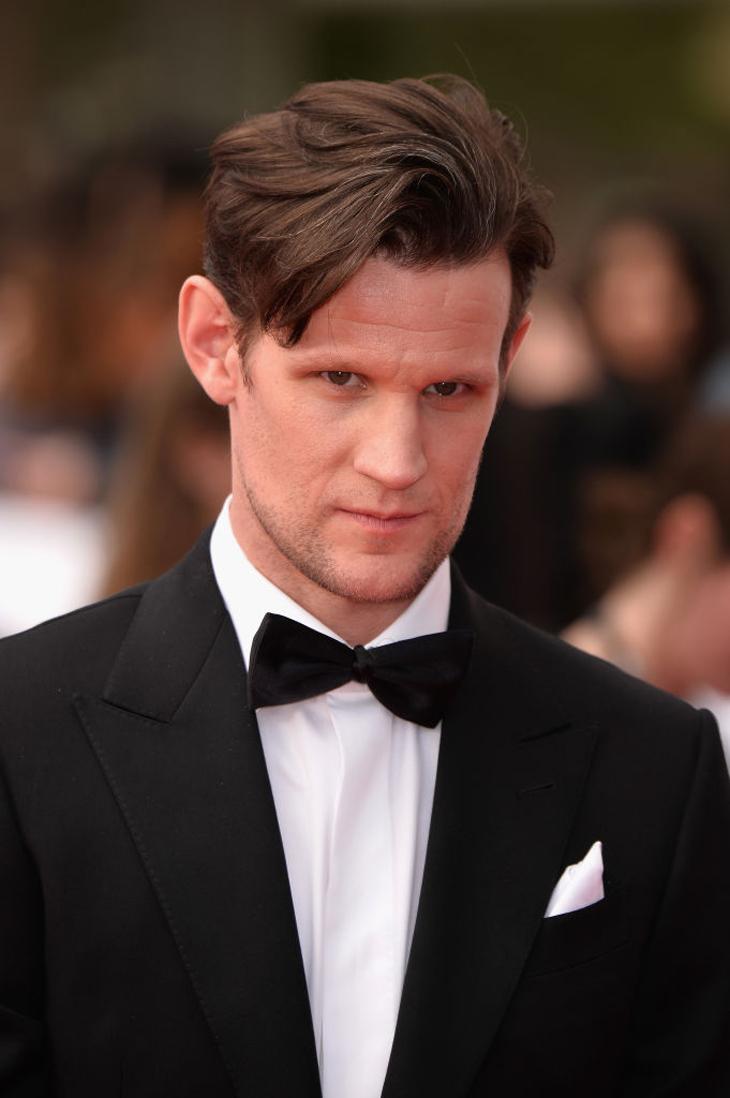 Matt Smith (Jeff Spicer/Getty Images)
Peter Capaldi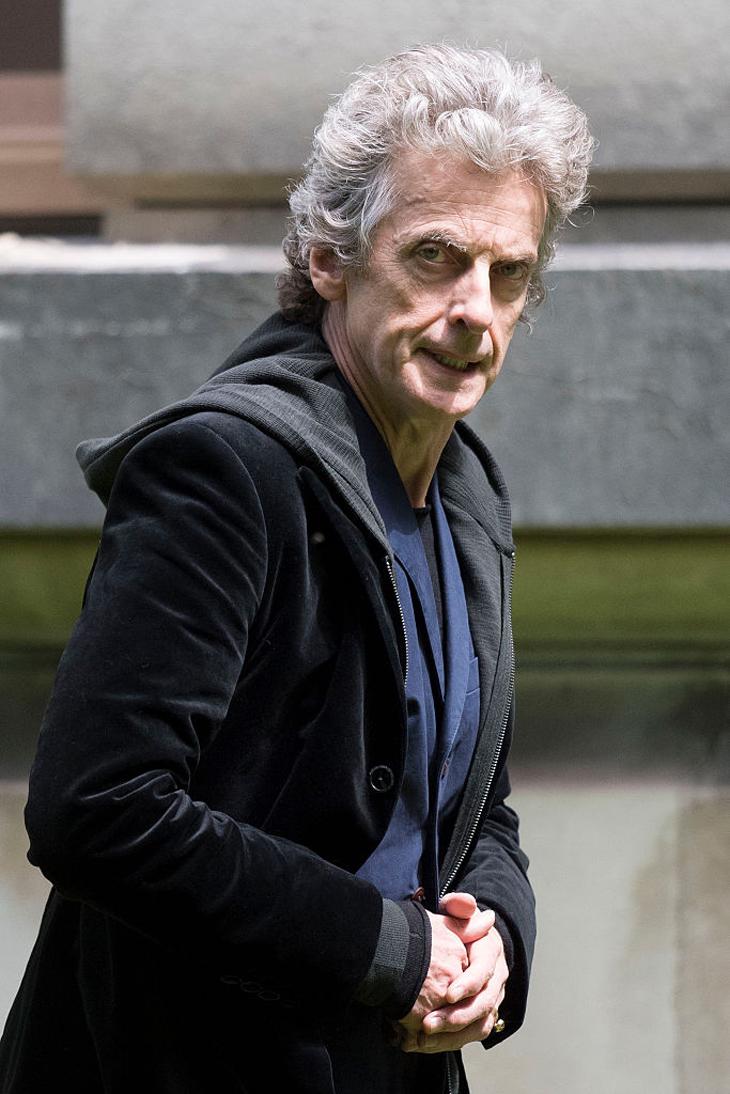 Peter Capaldi (Matthew Horwood/GC Images)
In 2013, Peter Capaldi was announced to play Dr Who, replacing Smith. Capaldi's hawkish features added a maturity to Dr Who that lent an interesting touch to the character. In 2017, it was announced that the tenth series will be Capaldi's last.
Jodie Whittaker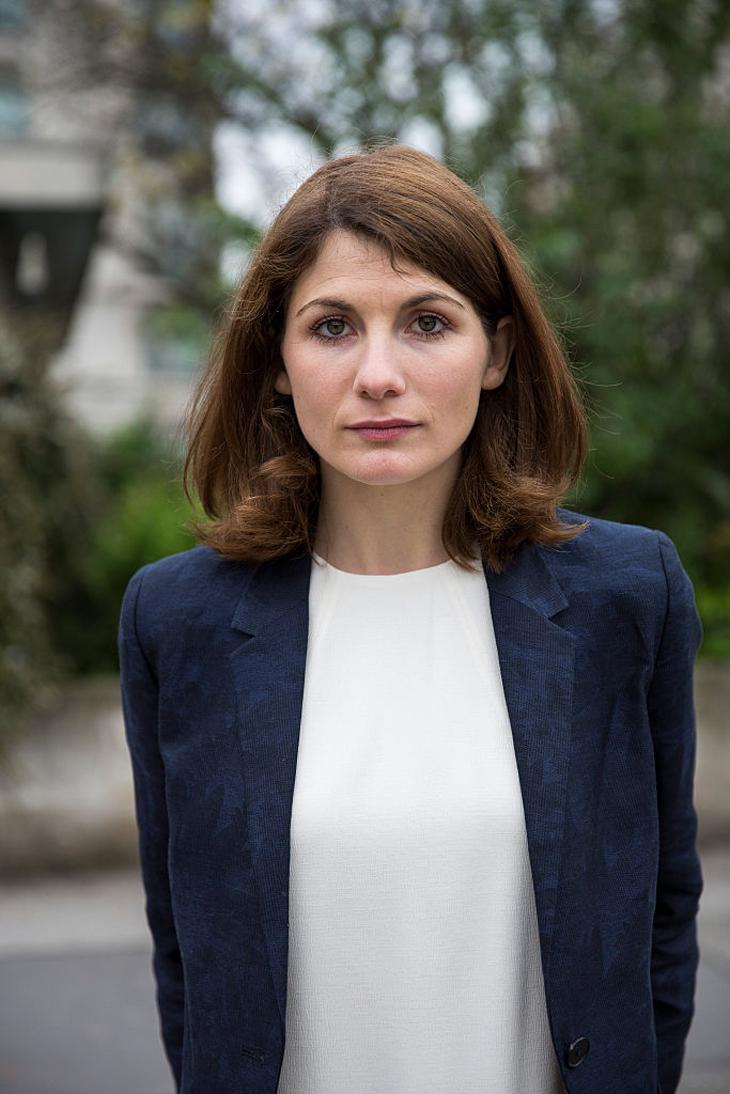 Jodie Whittaker (Andrew Aitchison / In pictures via Getty Images)
He has been replaced by 35-year-old actress Jodie Whittaker, who has been named the Thirteenth Doctor. Whittaker becomes the first woman to play the lead and will be part of the show that will be aired this Christmas on BBC. She has starred in other TV shows such as Black Mirror, Broadchurch and The Night Watch.