OMG! This 7-year-old kid is multi-millionaire, becomes highest paid YouTube star of 2018 at Rs 155 cr, claims Forbes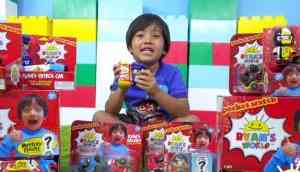 Ryan, a 7-year-old American boy, who is toys reviewer is YouTube's highest paid YouTube star. Ryan has topped Forbes' list of highest-earning YouTube stars of 2018 after making $22 million (₹155 crore) in a year. Ryan's YouTube channel Ryan ToysReview has more than 17 million followers and 26 billion views. ToysReview was launched in 2015.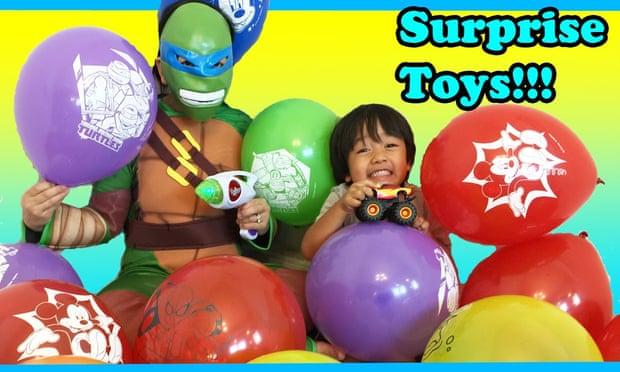 The amount is exactly double what Ryan made in the previous year, according to Forbes, when he was placed eighth in the 2017 list.
While, Jake Paul was second on Forbes' list, with £16.8m. The online sensation, Paul's raps and jokes were viewed more than 3.5bn times over the 12-month period.
According to the magazine, the vast majority of the money made through Ryan's channel came from adverts that run before his videos start. It said such ads accounted for about 96% of the revenue – or about £16.5m. It said the remaining money came from sponsored posts.
Here's the full list of the top 10 highest-earning YouTubers via Forbes:
1. Ryan ToysReview — $22 million (about Rs. 154.84 crore)
2. Jake Paul — $21.5 million (about Rs. 151.32 crore)
3. Dude Perfect — $20 million (about Rs. 140.74 crore)
4. DanTDM — $18.5 million (about Rs. 130.21 crore)
5. Jeffree Star — $18 million (about Rs. 126.67 crore)
6. Markiplier — $17.5 million (about Rs. 123.15 crore)
7. Vanoss Gaming — $17 million (about Rs. 119.63 crore)
8. Jacksepticeye — $16 million (about Rs. 112.61 crore)
9. PewDiePie — $15.5 million (about Rs. 109 crore)
10. Logan Paul — $14.5 million (about Rs. 102 crore)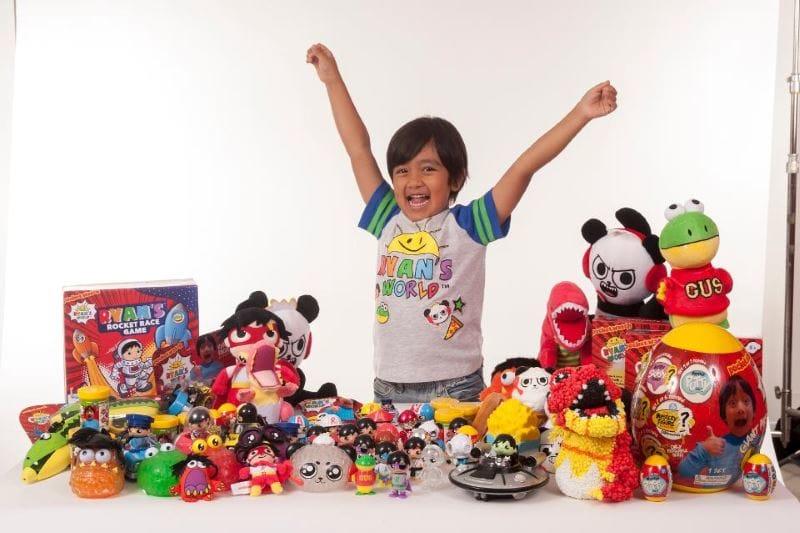 According to Forbes, due to his young age, 15% of Ryan's earnings are placed in a special account, in which they are protected until he becomes an adult. In August, Ryan launched his own toys and clothing collection, sold exclusively at Walmart.
Also read:OMG! This hot Egyptian actress faces up to 5-years in jail for wearing 'see-through' dress at an event