John Abraham, Sonakshi Sinha and Abhinay Deo talk to Catch about Force 2
Catch Team
| Updated on: 10 February 2017, 1:36 IST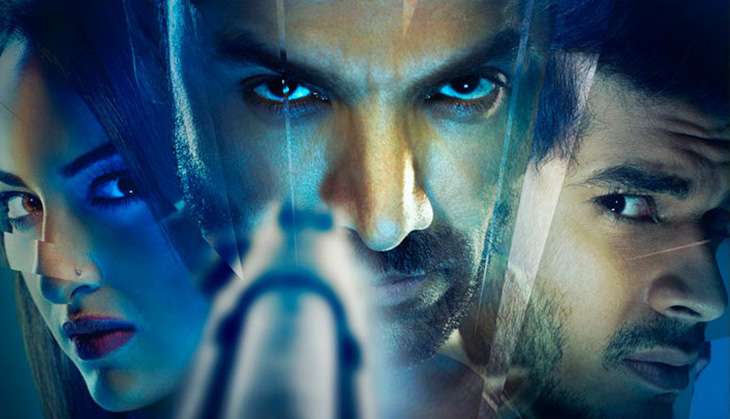 In light of the Uri attacks and tensions with Pakistan, nationalism and patriotism have been at an all time high. However, the personification of these sentiments is always the soldier, never the spy. Now, Abhinay Deo's Force 2 is set to change that for good.
Starring John Abraham and Sonakshi Sinha as RAW agents, the movie is an out-and-out action flick certain to please the crowds. Speaking to Catch, Deo outlined the plot of the movie.
"The base of this movie is RAW agents who travel across the border, be it to Pakistan or China and they're collecting intel for our country. Such kind of agents, when they get caught, the country has to respond a certain manner. But what happens to them, what happens to their families? That is the base of this film," said Deo.
It is indeed an interesting concept, and one that seems like it will make for a gripping watch. As the cast and crew gear up for the film's release, Catch caught up with the movies stars as well as director Abhinay Deo for a freewheeling conversation on the movie, below are videos from the interview.