In photos: Still pictures from Netflix 'Sacred Games'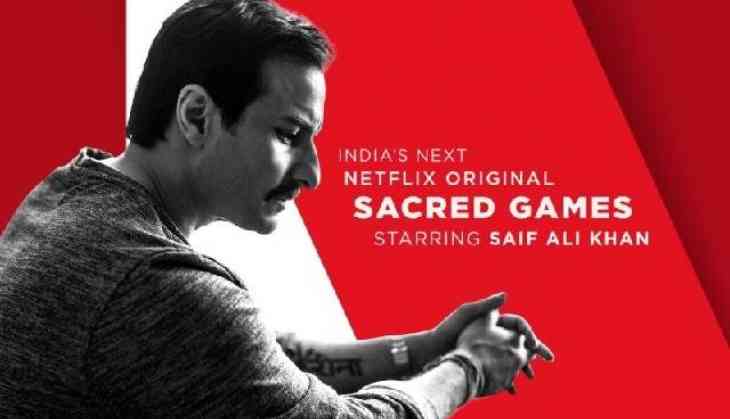 The first Indian web series Sacred Games announced for Netflix and it boasts Nawazuddin Siddiqui, Radhika Apte, and Saif Ali Khan in its cast. To top it all, the show will be directed by Anurag Kashyap and Vikramaditya Motwane (Udaan, Lootera). The series is based on Vikram Chandra's novel.

On Friday, Netflix released three stills from its upcoming original series Sacred Games. The series, reportedly comprising eight hour-long episodes, boasts of a cast that includes Saif Ali Khan, Nawazuddin Siddiqui and Radhika Apte. The series is set in Mumbai and it deals with the lives of policeman, a criminal overlord, a Bollywood film star, politicians, cultists, spies and terrorists interweave with catastrophic consequences amid the chaos of modern-day Mumbai.

Bollywood actors Radhika and Nawazuddin have already been on digital space before but both Saif Ali Khan and filmmaker Anurag Kashyap are making debut in digital space with this series.
Also read: 10 Unconventional Web Series You Need to Watch Now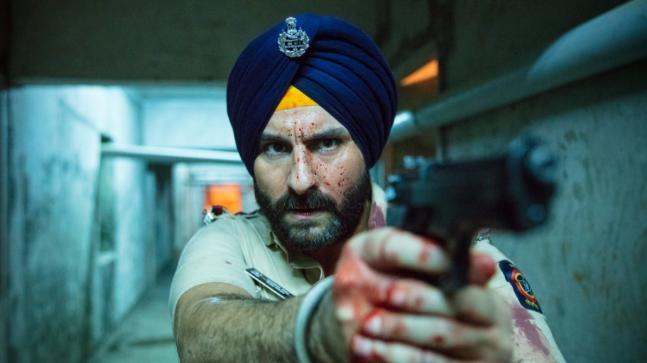 Saif Ali Khan as Sartaj Singh in Sacred Games.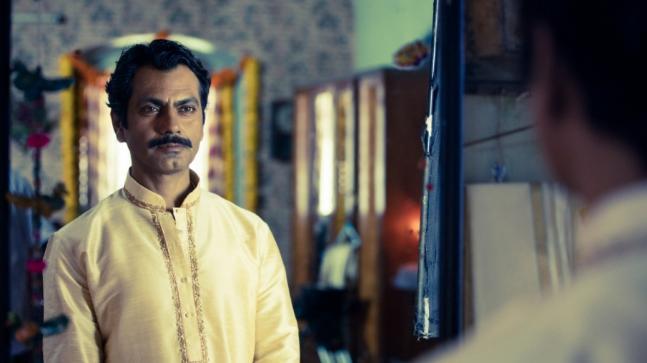 Nawazuddin Siddiqui as Ganesh Gaitonde in Sacred Games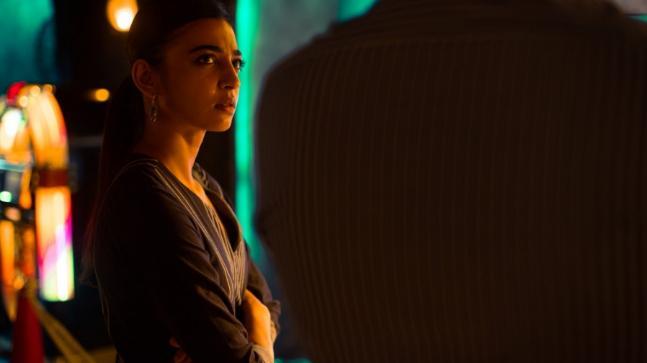 Radhika Apte in Sacred Games
The date for the series is not announced yet.

"As the stakes mount and Sartaj seeks knowledge of his prey, it becomes clear that the game the two players thought they were engaged in is, in fact, part of a much larger scenario, one that expands beyond the city," a press release said.
The deadliest games are the ones we've been fooled into playing. Here's the first look of #SacredGames pic.twitter.com/F1gBkaVGSf

— Netflix India (@NetflixIndia) February 23, 2018
Saif told PTI, "Vikramaditya Motwane is comparing us to House of Cards. It is going to be the best show coming out of India and I am hopeful everyone will be proud of it."