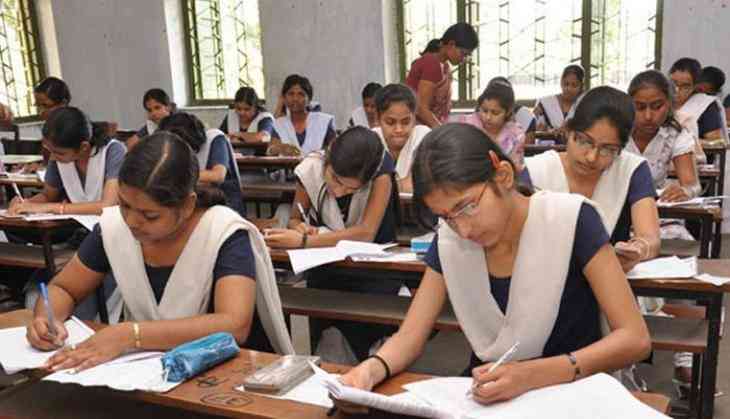 UP board students of Class 10 and 12 are now in under pressure for their examination as UP board examination has begun from today(6 February) onwards.
As per the record that has been registered that before the commencement of the examination security go tight to stop the unethical and cheating practices during the paper. The board had to face many insults and got defame due to the cases of cheating in the mains exam for the higher and secondary class.This time as per the instruction by the government to the board, the tight security arrangement has been made to prevent such activity in the examination.
According to the previous reports, there were more than 1000 students who were caught cheating. To prevent the same many steps have been taken to run the examination in a smooth and transparent way.
The Board also instructed to examination centre to update the details of absentees during the exam and also inform about the malpractices during the exam time so as to stop 'education mafia'.
UP Board also has decided to take the help of the Special Task Force (STF) to keep an eye on the activities during the exam.
Deputy Chief Minister Dinesh Sharma said. 'Police is on the job and those taking contracts for ensuring copying in examinations centres will land in jail.'
The government also directed to install the CCTV cameras at the examination centres.
This time Aadhaar card is mandatory for each and every student to enter in the exam, without which his/her entry would be prohibited. It is also directed to the students to carry the print copy of their original admit card otherwise they won't be allowed to sit for the exam.
However, the exams will continue till 12 March and a total of 66,37,018 students have registered for the same.