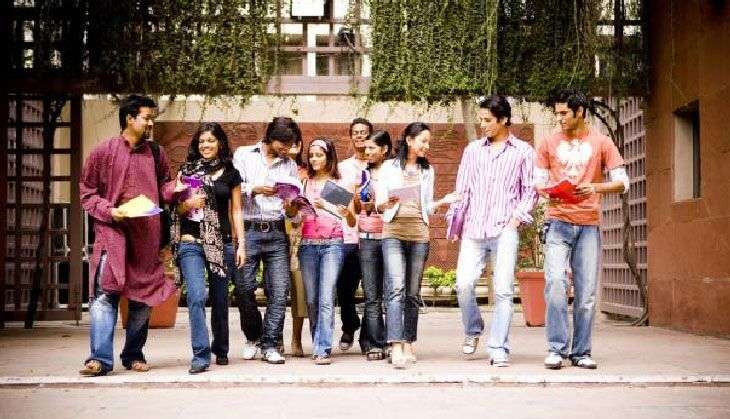 The Railway Recruitment Board (RRB) has announced that dates for Non-Technical Popular level category (Graduate Level) Stage 2 level. Admit card or Call Letters for the same is expected to be issued on various regional websites by the end of December, 2016.
Computer-based RRB NTPC stage 2 exam will be held on 17, 18 and 19 January, 2017. Each day will have three shifts of 90 minutes duration: First shift starts at 07.30 am, seconf from 11.00 am and third from 2.30 pm.
To download RRB Stage 2 admit card or call letters, candidates need to take the following steps:
1. Visit your RRB regional websites.
2. Click on RRB NTPC Stage 2 Admit card 2016 link.
3. Input your user ID and user Password and hit the submit button.
4. The admit card will be displayed in front
Also Read: RRB NPTC Stage 2 exam: CBT to be held from 17 to 19 January, 2017
There are 21 Railway Recruitment Boards across the country: Ahmedabad, Ajmer, Allahabad, Bangalore, Bhopal, Bhubaneswar, Bilaspur, Chandigarh, Chennai, Gorakhpur, Guwahati, Jammu and Kashmir, Kolkata, Malda, Mumbai, Muzaffarpur, Patna, Ranchi, Secunderabad, Siliguri and Thiruvanthapuram.
Every year Railway Board announces notification for vacant positions. Their latest notification, CEN 03/2015, advertised 18,252 vacancies: Commercial Apprentice (Cat-1), Traffic Apprentice (Cat-2), Enquiry-cum-Reservation Clerk (Cat-3), Goods Guard (Cat-4), Junior Accounts Assistant-cum-Typist (Cat-5), Senior Clerk-cum-Typist (Cat-6), Assistant Station Master (Cat-7), Sr. Time Keeper (Cat-9).